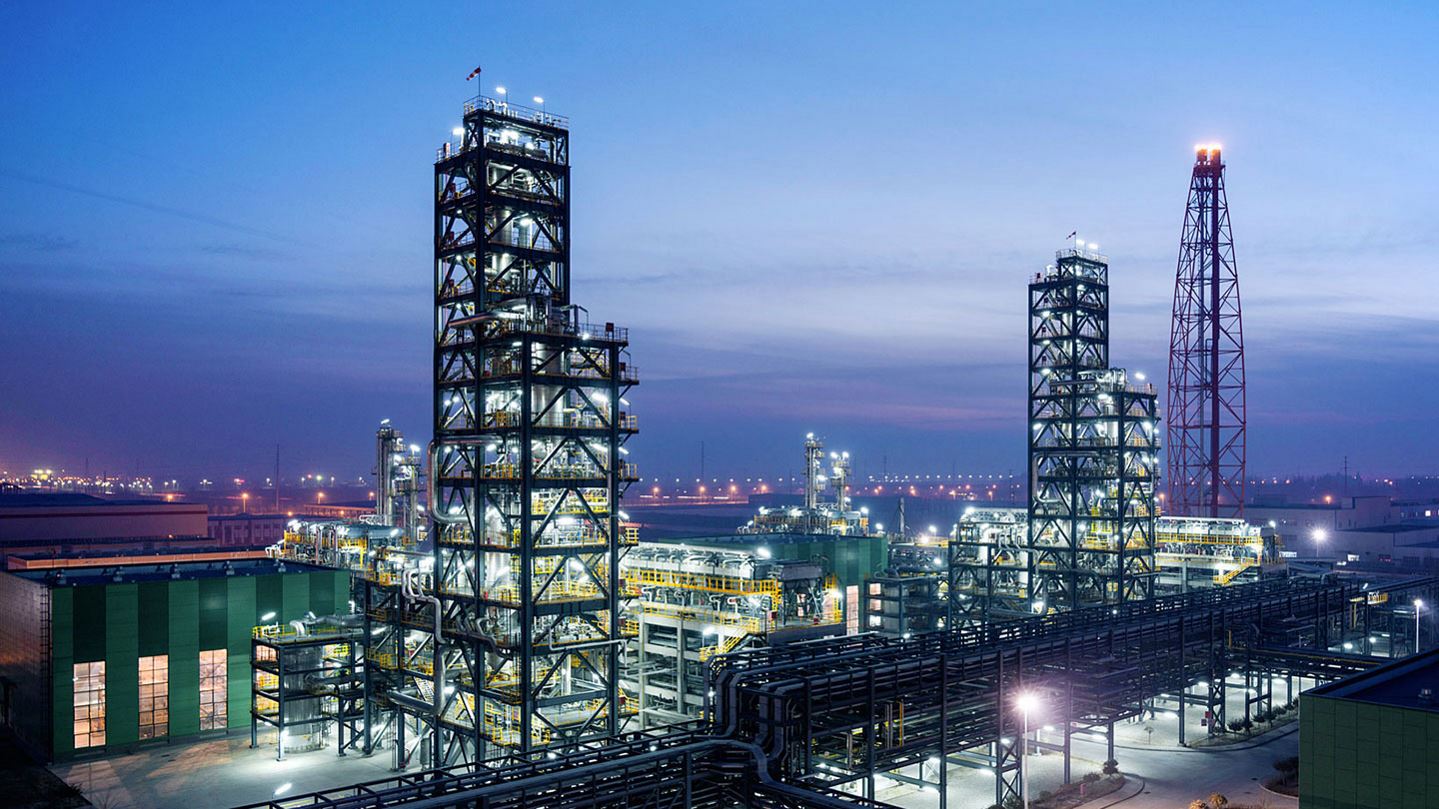 Modularized Processes and Equipment
Air Products' engineering, manufacturing and execution teams bring the technical expertise to collaborate with owners, operators, engineering and construction contractors on a variety of execution strategies to design and fabricate the liquefier heat exchanger systems to meet specific construction and modularization requirements. Such strategies range from liquefier coil wound heat exchangers (CWHE) units being partially pre-dressed, modularized in the manufacturing yard or at the project site, while N2 recycle cold boxes are being fabricated in the manufacturing shop.
Download Modularized Solutions for LNG Plants Data Sheet
The Technology
Natural gas liquefaction technologies for modularized applications include the following processes: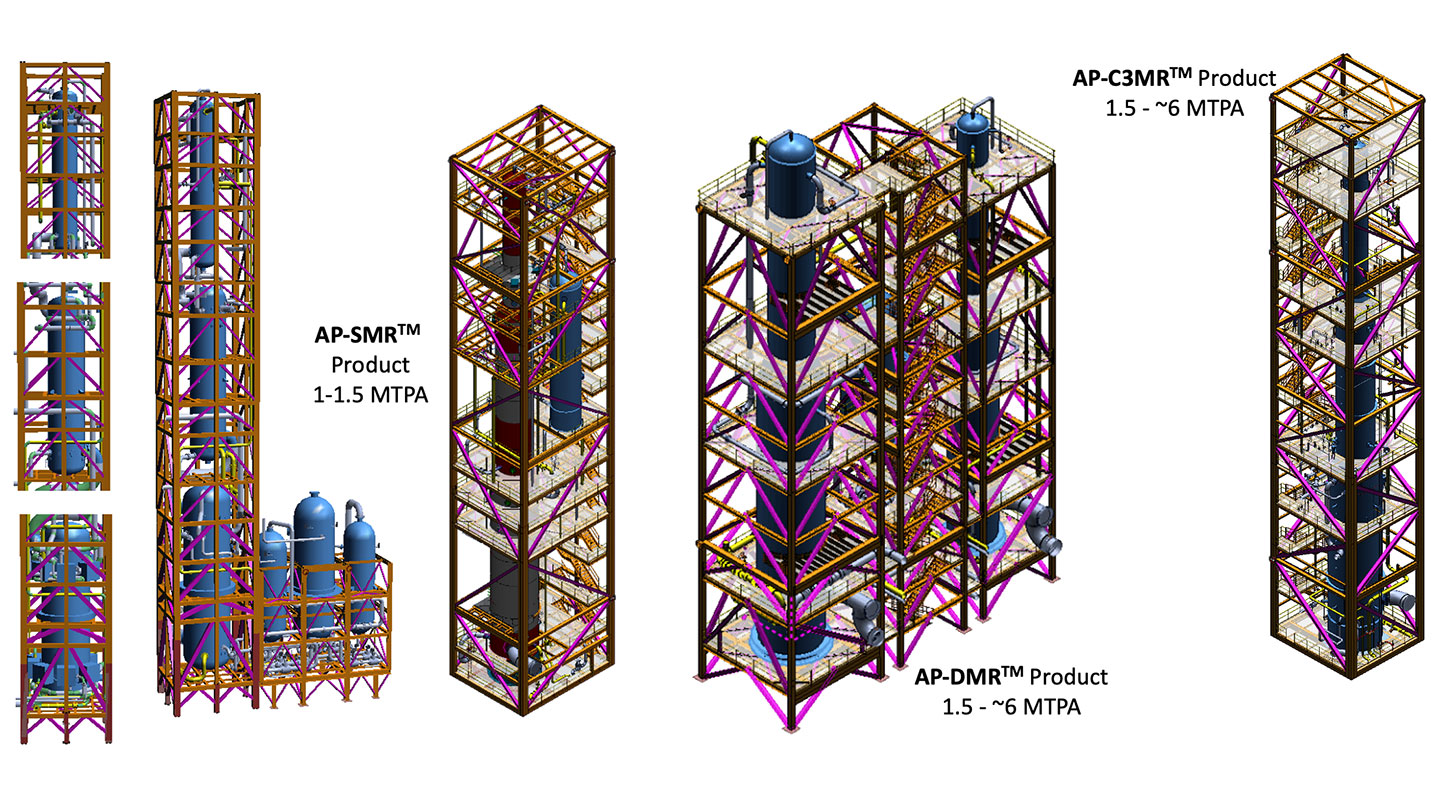 The Equipment
Depending on the process used, natural gas liquefaction equipment can include:
· Coil wound heat exchangers (CWHE) for reliable liquefaction
· Cold boxes for nitrogen recycle process
· Proven turbomachinery with high efficiency and robust design
· Hydraulic turbine equipment designed for improved liquefaction process efficiency
· Flash exchangers with proven and robust design
Download Air Products' Coil Wound Heat Exchangers: the best choice for LNG applications data sheet
Technical Articles and Whitepapers
Considerations for technology and equipment selection.
State-of-the-art LNG manufacturing
Take a look inside the manufacturing process at our Port Manatee facility, as we produce world-class equipment for your specific needs.
Building a new LNG plant?
Need to manage project risks, costs and schedule?
Contact Us
Resource Center
Technology & equipment data sheets
Technical articles and whitepapers