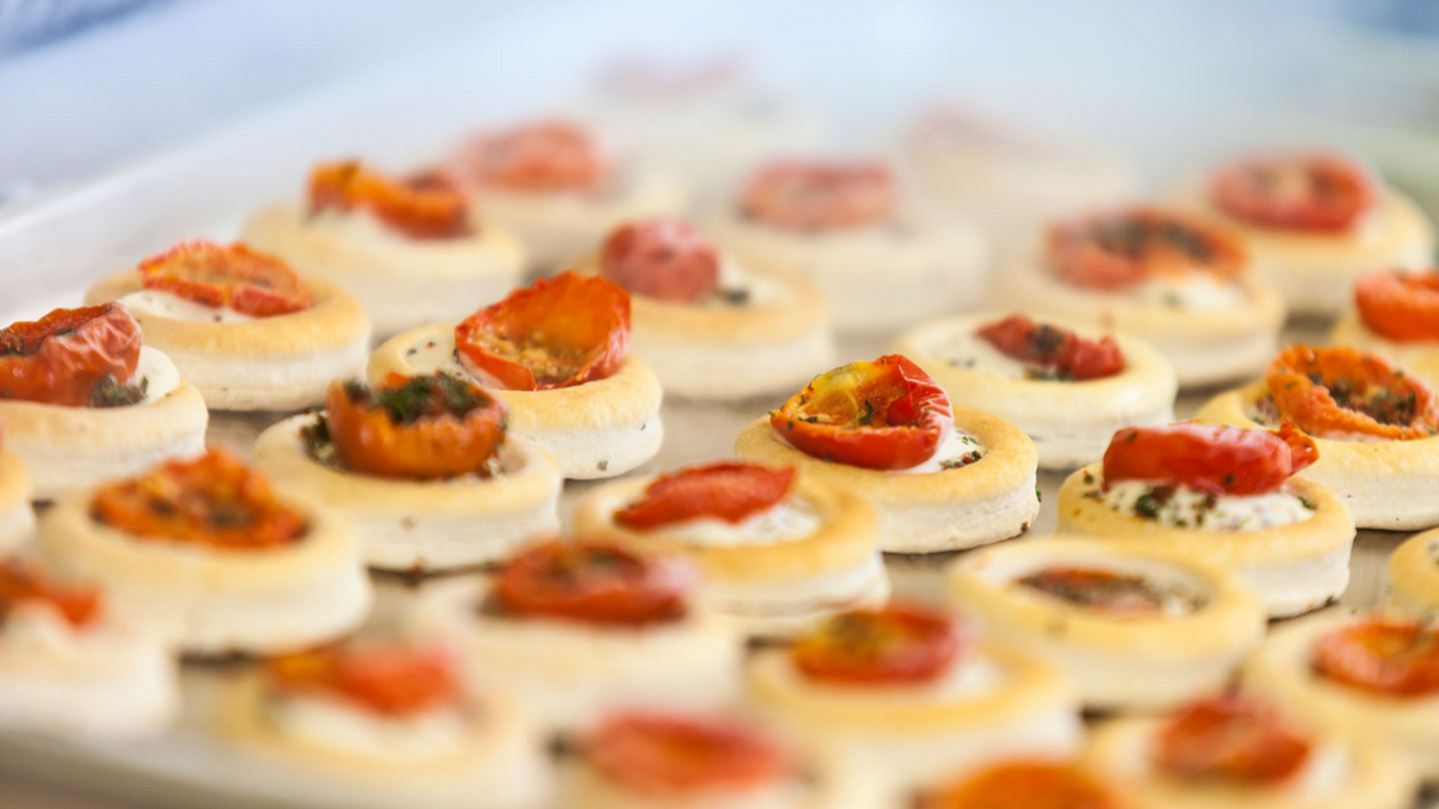 Cryogenic Freezing
Faster freezing for higher product quality
Liquid nitrogen and CO₂ offer a cost-effective alternative to traditional methods of food freezing and chilling. They allow the processing of larger quantities faster, while occupying significantly less floor space. Air Products' Freshline® freezing solutions are designed for a variety of batch or continuous freezing processes. You'll find that their innovative design makes them easy to clean and maintain, saving you both downtime and labour costs. Ask our experts for the best solution to meet your needs.
Cryogenic vs Mechanical Food Freezing
There are different elements to take into consideration before choosing between cryogenic or mechanical air blast freezing. Have a look at this short video to find out more.
Ask the Expert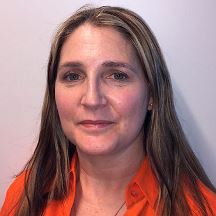 Karen Callingham
Food Cryogenics Technical Expert, UK
"What cost should I expect from cryogenic freezing?"
The cost will vary depending on your throughput, starting and ending temperature as well as product water content. We have sophisticated food freezing sizing tools which will calculate the cost to freeze and identify the ideal technology for the process. Feel free to contact me for more information.
Freshline® Food Services
We don't just supply gases and equipment, we want to help you succeed every step of the way. This is why we also are world leaders in food industry innovation, run trials for you on-site or in one of our laboratories, offer consultancy including process evaluation and optimization, analytical services and training support.


Learn More
Wondering about Quality and Compliance?
We care deeply about safety and quality. Our gases and equipment comply with all relevant food legislation.


More Information
Gases
Air Products gases, typically provided in gaseous and liquid form, enable customers in a wide range of industries to improve their environmental performance, product quality, and productivity.
Delivered by truck and stored on your site either as a liquid in cryogenic tanks or as a gas in high-pressure tubes based on your volume, desired pressure, purity level, flow rate, and operating pattern.
Our experienced applications teams across the globe can use their industry and application knowledge to provide you with a compressed or liquid carbon dioxide supply and technology solution to meet your unique needs.
Useful as a gas, for its inert properties, and as a liquid for cooling and freezing. Virtually any industry can benefit from its unique properties to improve yields, optimize performance and make operations safer.
Are you wondering if nitrogen freezing is right for you?
Book a free consultation with one of our experts.


CONTACT US