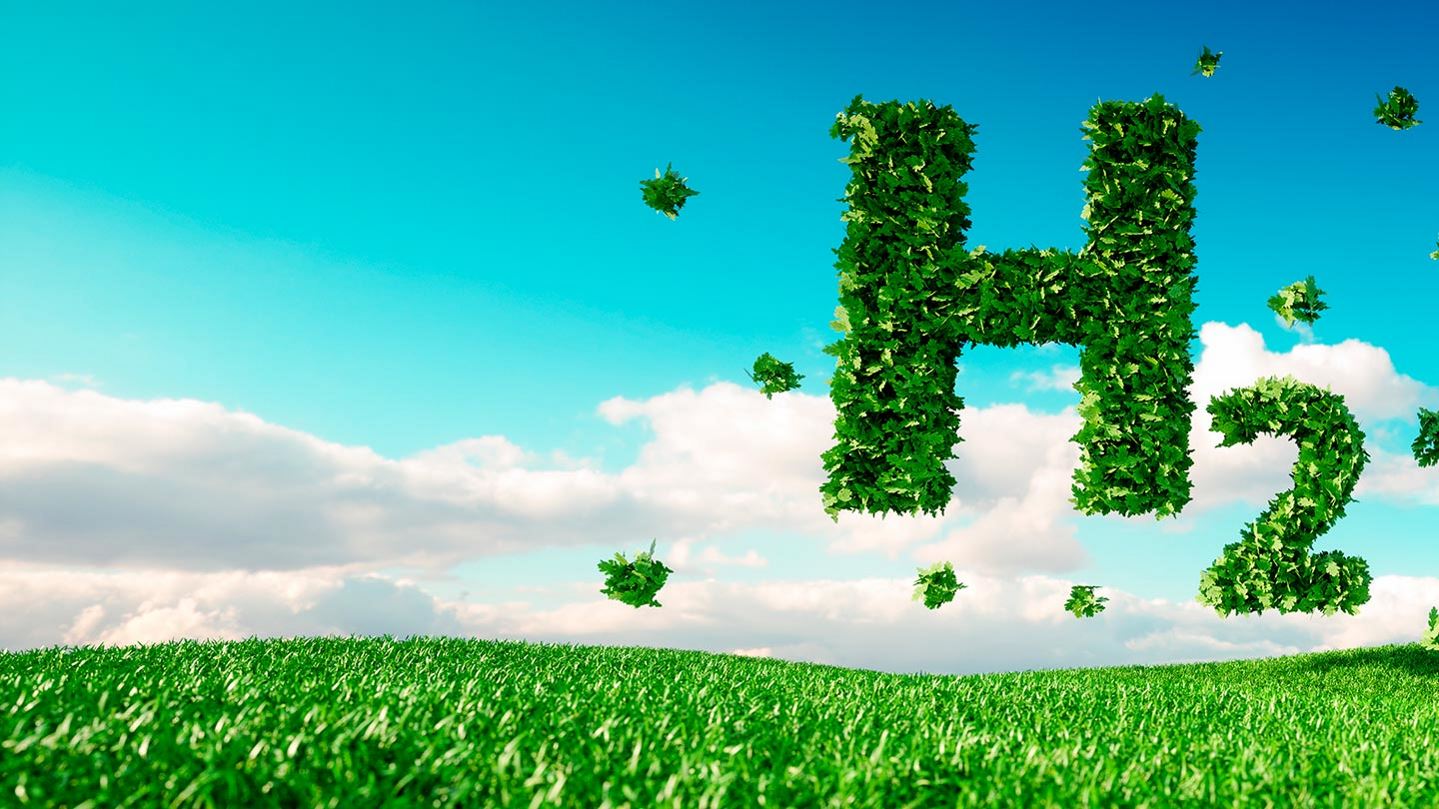 Hydrogen Energy
Hydrogen, the alternative energy that is abundant, efficient and eco-friendly.
Hydrogen is a clean alternative to fossil fuels and is used in a wide range of transportation and power generation applications. As the world's largest supplier of merchant hydrogen and a leader in hydrogen fuel infrastructure, Air Products H2fM technology brings safe, reliable and cost-effective hydrogen to hydrogen powered applications around the world.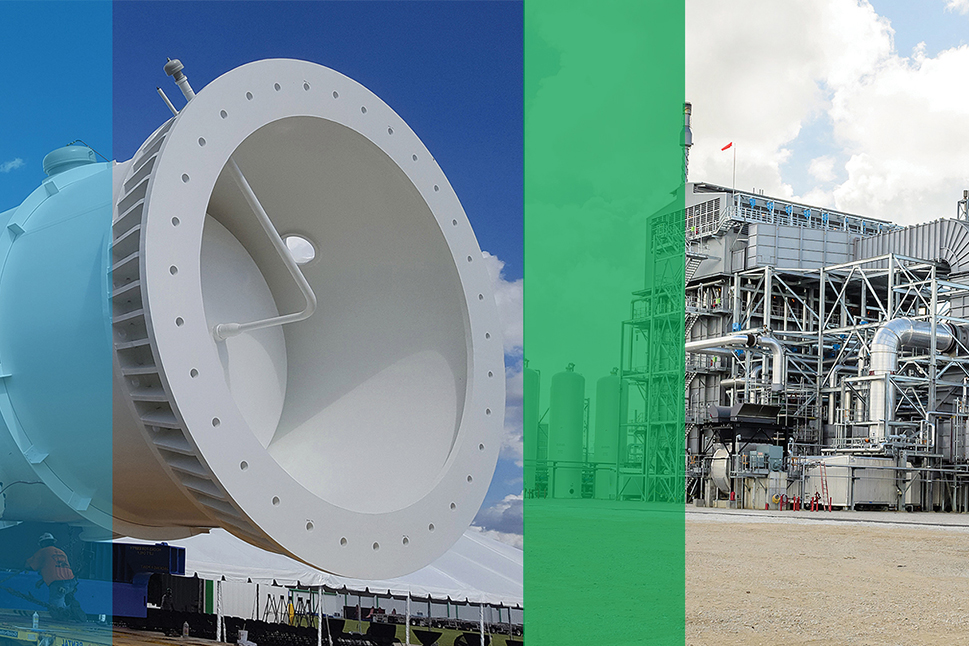 Visit Us at Gastech
Learn about the latest LNG developments and innovations from the world-leading supplier of liquefied natural gas process technology and equipment. If you're planning to attend the Gastech Exhibition & Conference | Gastech Hydrogen in Singapore, stop by stand A250 to speak with one of Air Products' industry specialists.
Learn More
Gases
Air Products gases, typically provided in gaseous and liquid form, enable customers in a wide range of industries to improve their environmental performance, product quality, and productivity.
In recent years, hydrogen has come to the forefront as an alternative, environmentally-friendly fuel. As an energy carrier, hydrogen provides many advantages versus other alternatives, particularly when used in a fuel cell.
Questions? We've got answers.
Talk to one of our experts about how our products and services can meet your needs for hydrogen fueling applications.
Contact Us