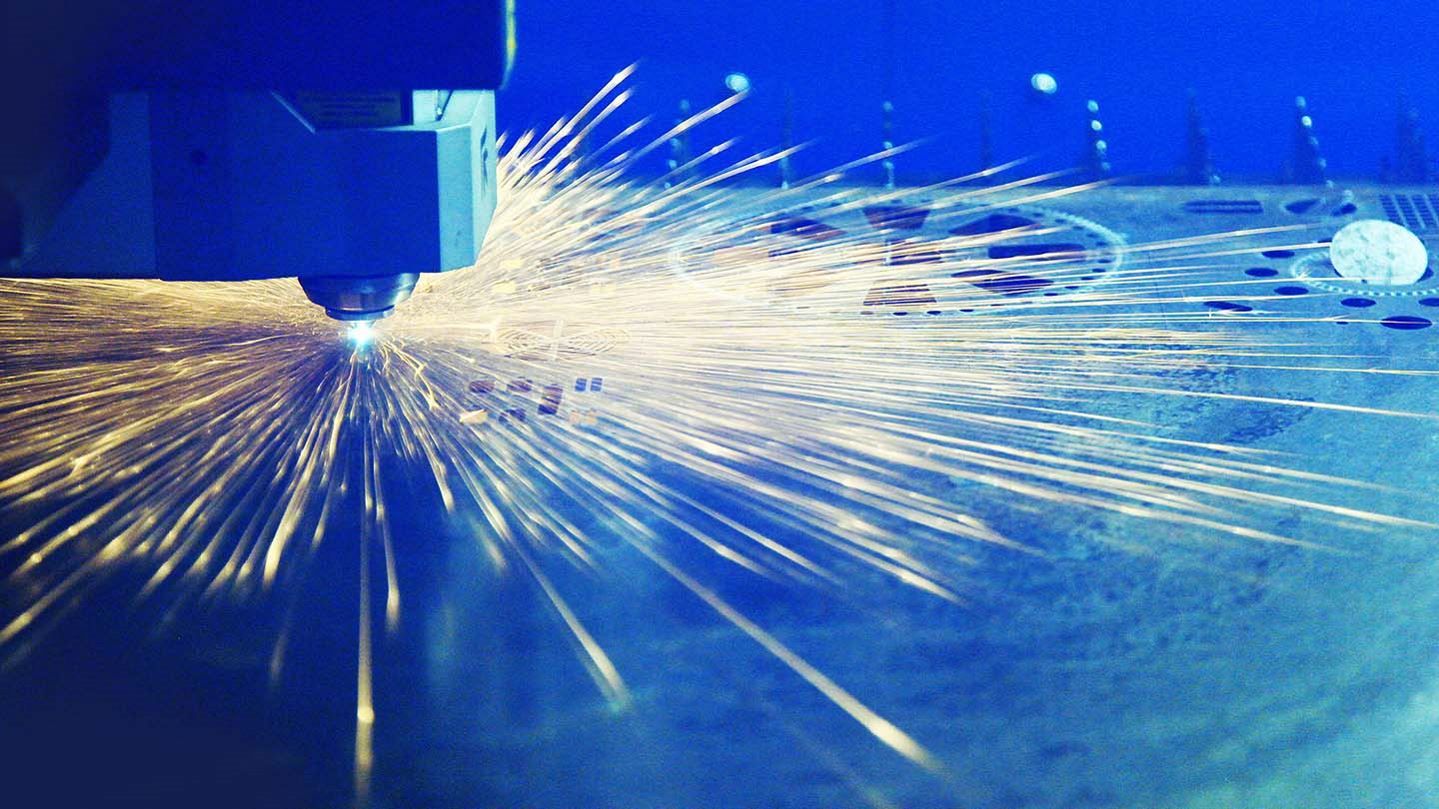 Cutting
Lasers, oxy-fuel and plasma applications
When cutting materials, whether it be ferrous metals, non-ferrous metals - such as aluminium - or even cutting wood, the choice of cutting process is determined by many factors. These include the need for portability, repeatability and the available space. Therefore, users typically opt for either a laser, plasma cutting process or an oxy-fuel set-up. Each application has its own benefits.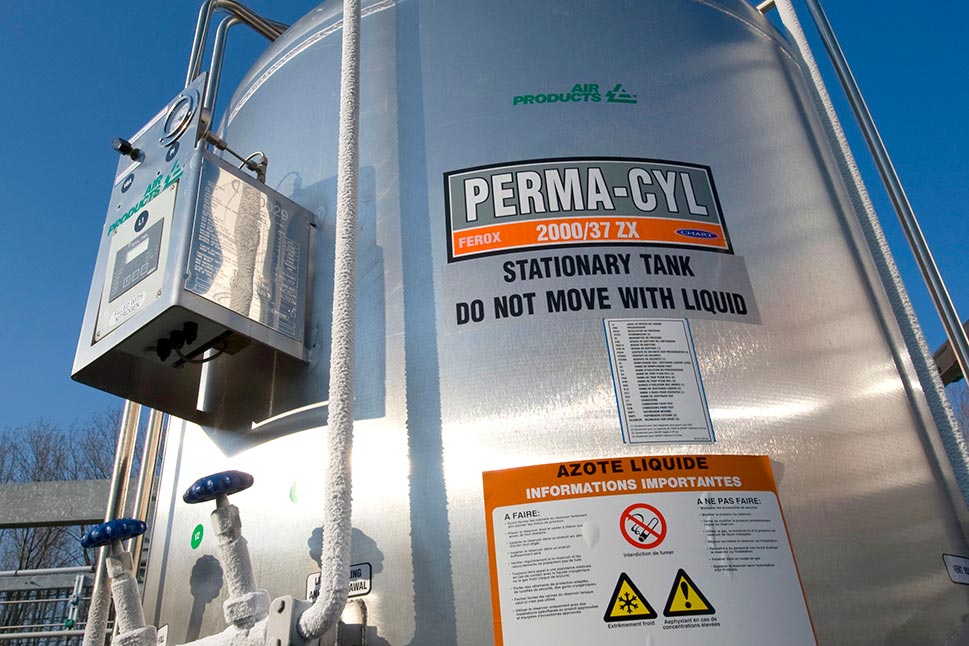 CryoEase® Microbulk Solutions – Gas Supply Made Simple
A compact on-site cryogenic tank that is regularly replenished by a specially-designed delivery vehicle. Air Products' CryoEase® microbulk service offers the advantages of bulk supply to smaller volume users of oxygen and nitrogen users.
Saves time – no more handling or changing of cylinders
Saves space – tank can be sited conveniently to relieve valuable floor space
Peace of mind – our Gas Management system automatically schedules regular deliveries, saving you the hassle of chasing orders or waiting for deliveries
Constant and reliable supply with a lower carbon footprint— you can reduce the number of gas deliveries to your business since Air Products looks after your order planning, fulfillment and delivery.
Download CryoEase® Service brochure
Gas Supply Options
Air Products gases, typically provided in gaseous and liquid form, enable customers in a wide range of industries to improve their environmental performance, product quality, and productivity.
Delivered by truck and stored on your site either as a liquid in cryogenic tanks or as a gas in high-pressure tubes based on your volume, desired pressure, purity level, flow rate, and operating pattern.
The traditional solution for low-volume gas supply. Cylinders can be supplied in a full range of sizes, pressures and gas purities for a range of gases and gas mixtures. Search our extensive network of distributors in the U.S. and parts of Canada for your cylinder and hard goods supply needs.

A convenient and cost-effective solution for larger operations. CryoEase® tanks are available in a range of sizes. The CryoEase® service simplifies your gas supply by eliminating the need to handle cylinders, stock taking and ordering.