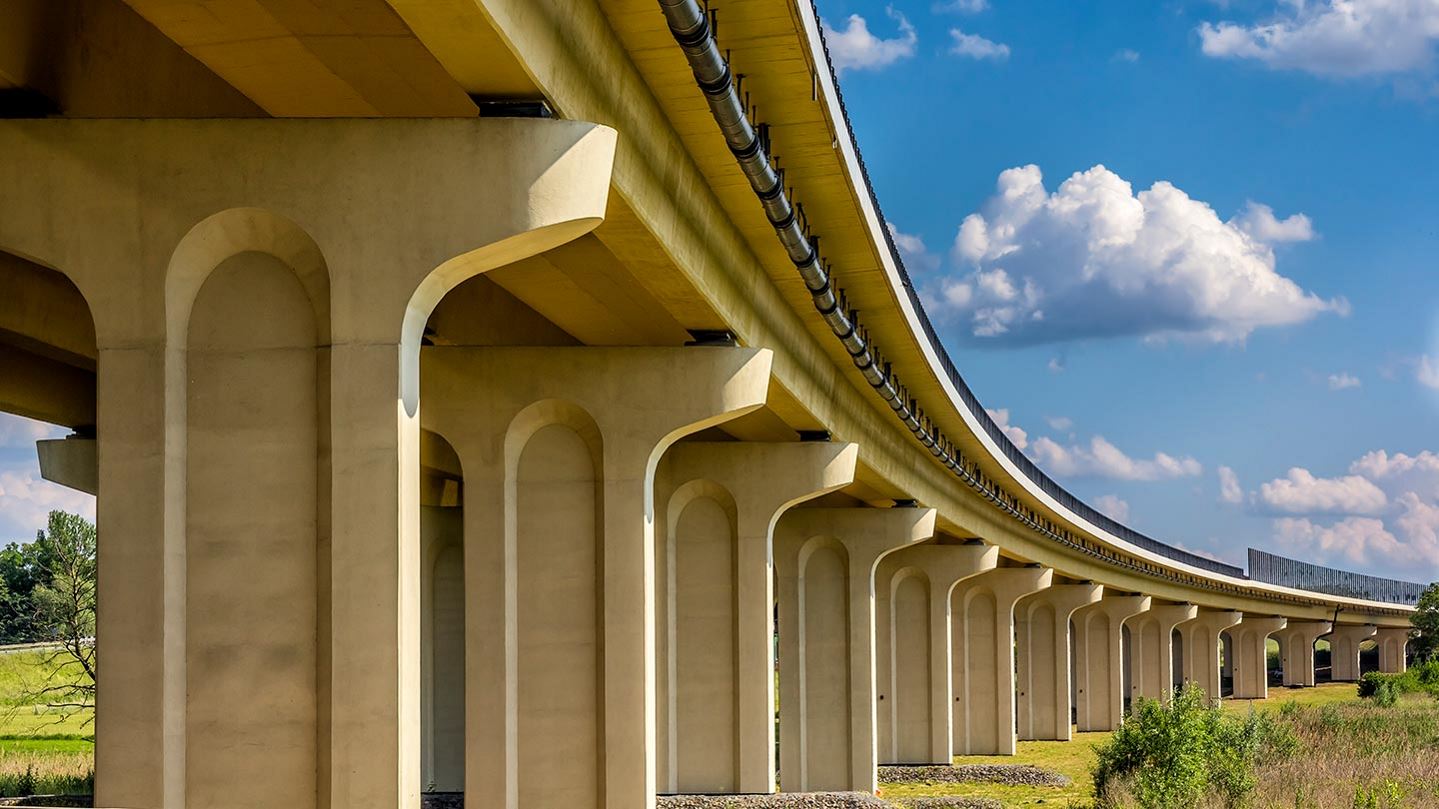 Cement and Lime
Industrial gas solutions to improve cement and lime operations
By using industrial gases, such as oxygen and nitrogen, you can increase production and profits, improve efficiency and safety, and lower emissions at your cement or lime plants. Having worked with the cement and lime industries for many years, Air Products has developed extensive knowledge and practical experience and has helped customers improve processes throughout their operations.
Download Cement and Lime brochure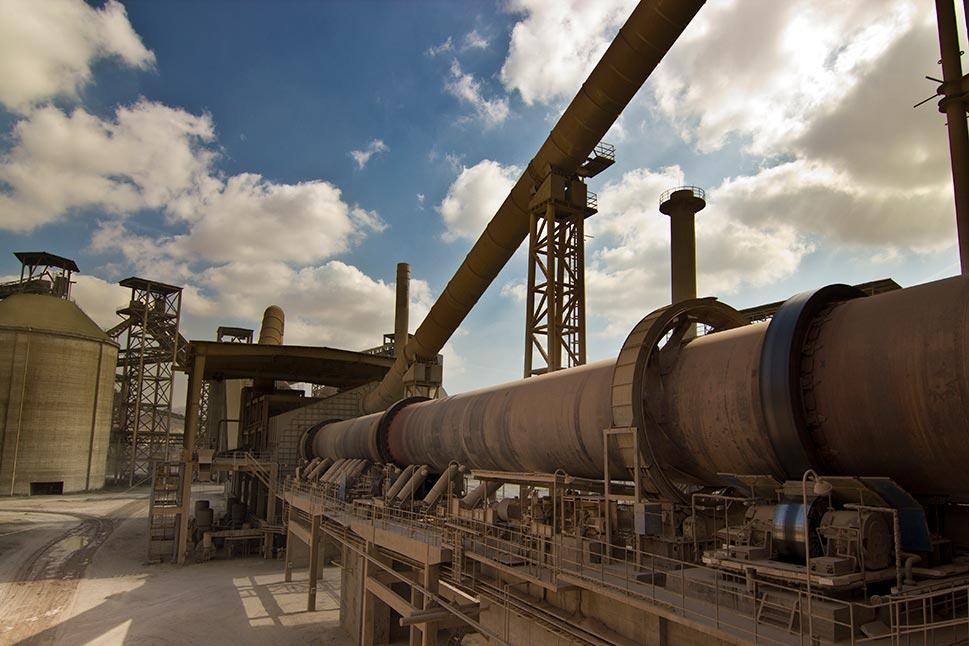 Add Oxygen or Nitrogen to Improve Your Operation...
Increased production, lower fuel costs, and lower emissions in kiln and precalciner operations with oxygen enrichment
Improved safety by using nitrogen to prevent fires and explosions
Improved product quality and ability to pour and set concrete faster by adding nitrogen
Lime plant optimized kiln performance with oxygen enrichment
A lime manufacturer's throughput decreased after switching to alternatives fuels. Read how we helped restore the performance they had prior to switching.
Customer Quote
"We believe Air Products is leading the way in oxygen enrichment technology through their knowledge, expertise and professional approach. From installing the equipment, operating the plant, training and providing continued support, Air Products has exceeded all expectations, and continues to impress."
Managing Director at a lime manufacturer
Gases
Air Products gases, typically provided in gaseous and liquid form, enable customers in a wide range of industries to improve their environmental performance, product quality, and productivity.
Our experienced applications teams across the globe can use their industry and application knowledge to provide you with a compressed or liquid carbon dioxide supply and technology solution to meet your unique needs.
Useful as a gas, for its inert properties, and as a liquid for cooling and freezing. Virtually any industry can benefit from its unique properties to improve yields, optimize performance and make operations safer.
In addition to its use as a respiratory gas for healthcare applications, its strong oxidizing properties benefit many industries by improving yields, optimizing performance, lowering costs and reducing carbon footprint compared to other fuels.
Air Products offers thousands of products and services to a variety of different industries. This scope and experience has enabled us to develop a deeper understanding of the demands of these industries, and of your particular needs.
We have provided information most relevant to you within this industry section, but you may find information in other related industries of interest as well. The attached list is provided as a convenience for you or you can click on "Industries" in the top navigation for a full listing.