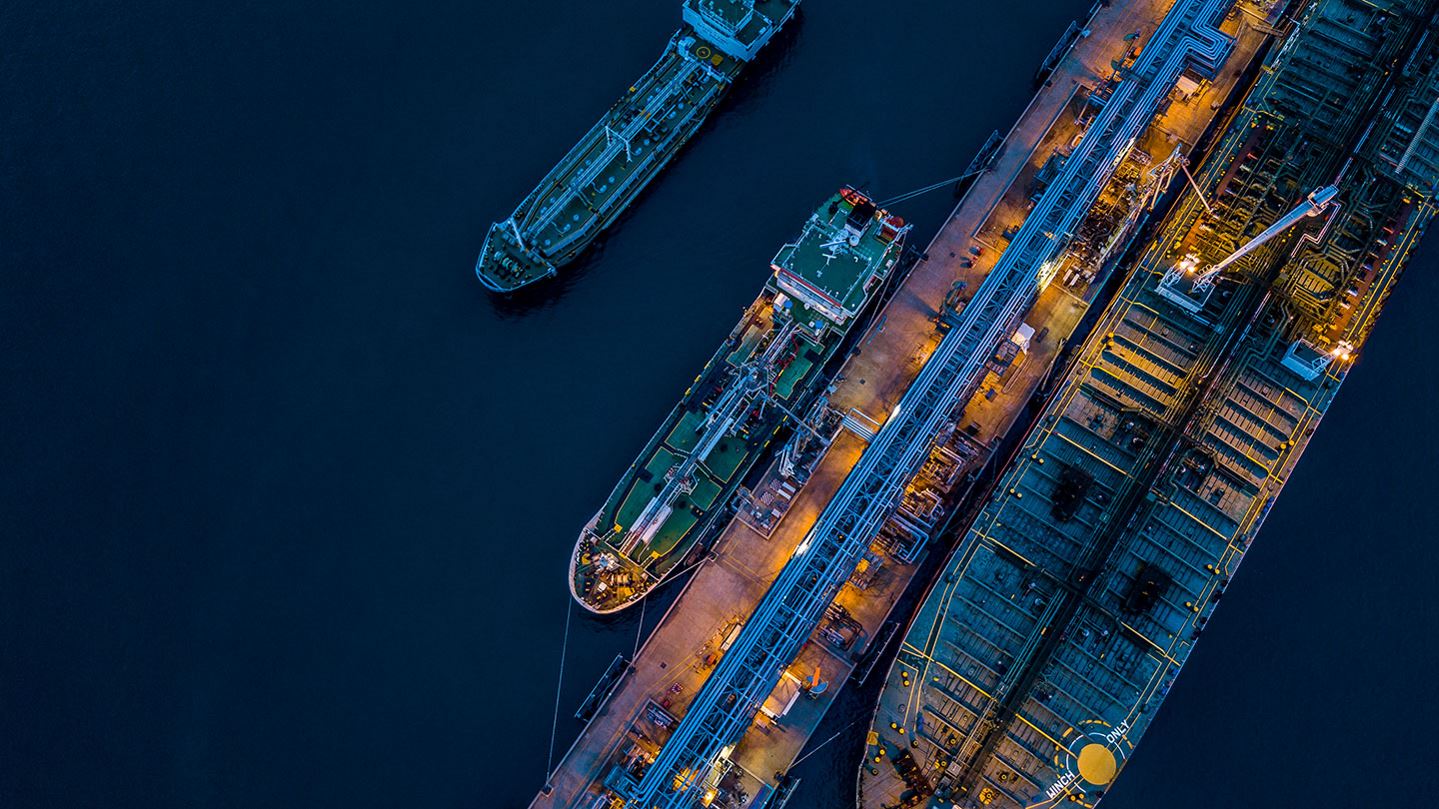 PRISM® Nitrogen Membrane Systems — Permeation Systems for On-site Nitrogen Production
Compact systems for high capacity operation
Compact configuration. Robust capacity. Air Products PRISM® nitrogen membrane plants are a powerhouse unit capable of producing nitrogen up to 70,000 scfh with a range of purities up to 99.5% and are suitable for applications across a wide range of nitrogen needs from inerting warehouses to beverage dispensing and tire filling applications.
Our advanced selective permeating technology housed in a fully skidded unit is engineered for fast installation, low maintenance and simple operation.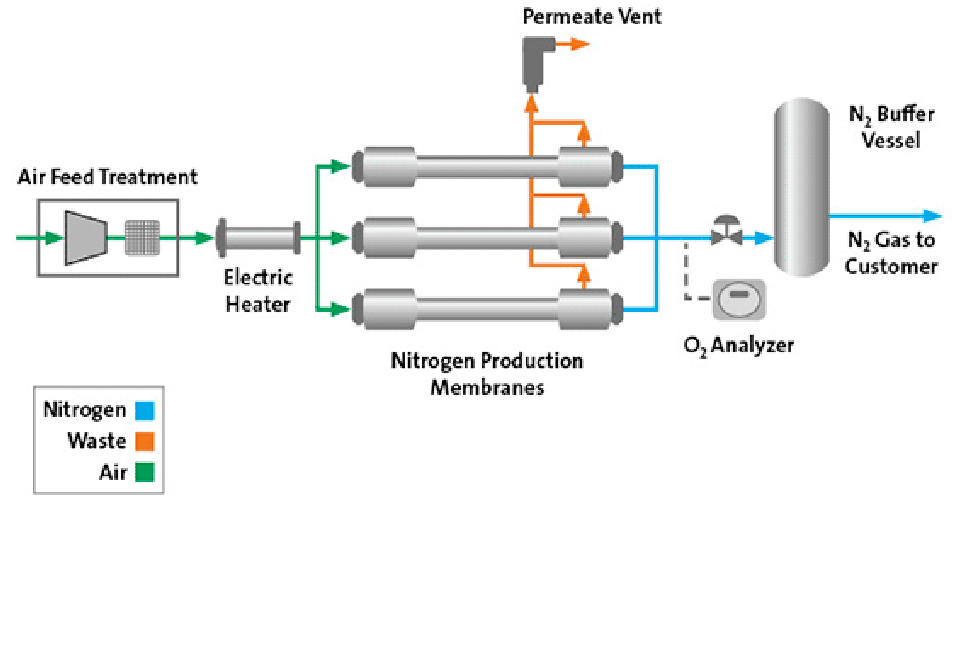 Nitrogen Permeation Process
In a membrane system, a compressed air stream flows through multiple membrane modules that contain thousands of hollow membrane fibers that each removes oxygen, water, and carbon dioxide, allowing nitrogen to pass through. Membrane systems typically produce 95-99.5% nitrogen purity.

Interested in on-site gas generation, plants, and services?
Air Products PRISM® generators and on-site plants offer solutions for cost-effective, efficient, dedicated on-site supply of hydrogen, nitrogen, oxygen, and argon with added services and support for customer-owned plants.
Contact an on-site specialist