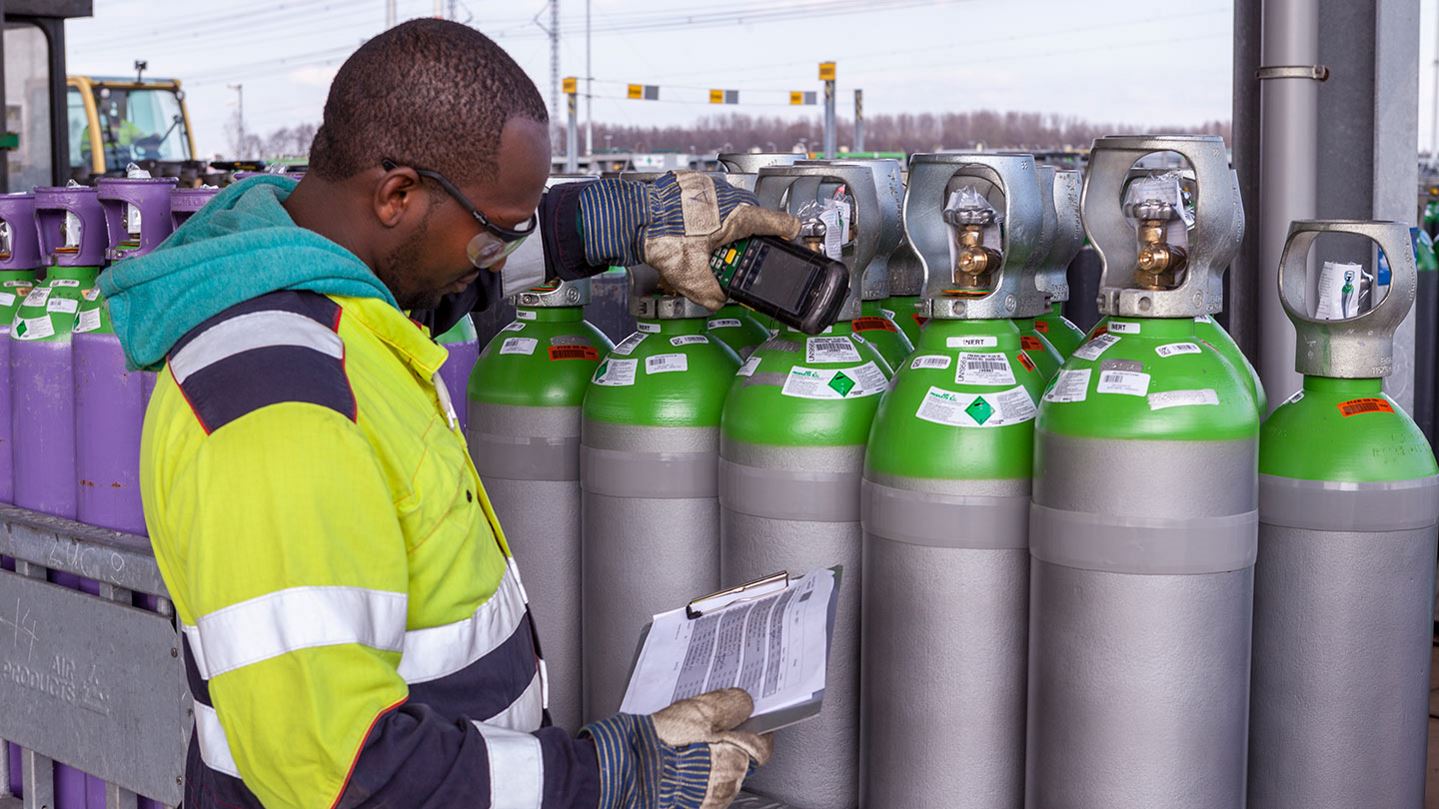 Compliance and Food Quality
We care deeply about safety and food quality compliance
Through a strict regime of internally and externally audited management systems, our food grade gases comply with, and often exceed, relevant national requirements for food quality, hygiene, traceability and specifications. They also meet Food Safety requirements using HACCP (Hazard Analysis Critical Control Point) principles for accessing the production and distribution processes.
We have adopted ISO 9001 as our model for quality assurance and all our carbon dioxide production sites are FSSC 22000 (Food Safety System Certification) certified. We have also chosen to certify some specific nitrogen and oxygen production sites to FSSC 22000. You can find the certificates here. www.airproducts.com/quality
Ask the Expert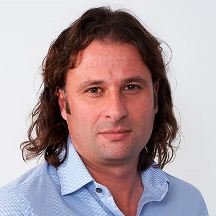 Neil Hansford
Food Technology Expert, UK
"Where can I get compliance and quality related documentation?"
We have prepared a quality package for your general needs that you can download on My Air Products. Feel free to contact us if you need anything more.