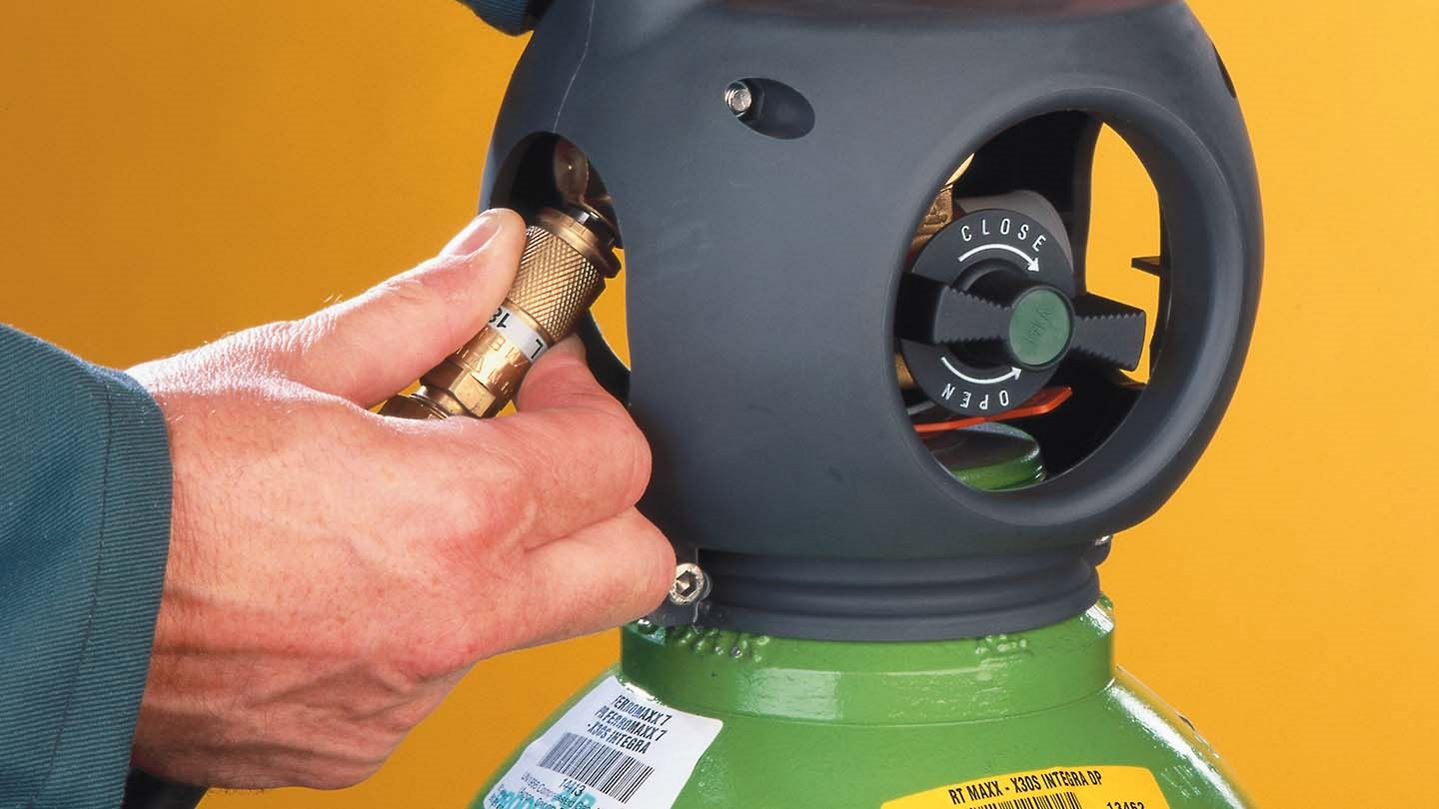 Integra® Cylinder
Our innovation for safer welding, cutting and brazing
Air Products' Integra® cylinder was developed to meet the growing production and safety demands of today's welding industry.
The Integra® cylinder is up to 23% lighter and 33% smaller, making it more stable than traditional 50 litre cylinders, but retaining a similar capacity. It features a built-in pressure regulator, quick-connect system - complete with a range of flow control options - and a live contents gauge, which make for safer and easier operation, while also offering better reliability.
The Integra® cylinder innovation focuses on safer welding, cutting and brazing, and is recognised for its unrivalled safety and ergonomic features.
Download Integra® Cylinder Range brochure
Seeing is believing.
Book a demonstration of our unique Integra® cylinder.
Contact Us
Ask the Expert
"How can I set and maintain the optimum flow for my welding process?"
Our Integra® cylinder features integrated flow optimisers - this great precision engineered device ensures the optimum pre-set flow for your welding process.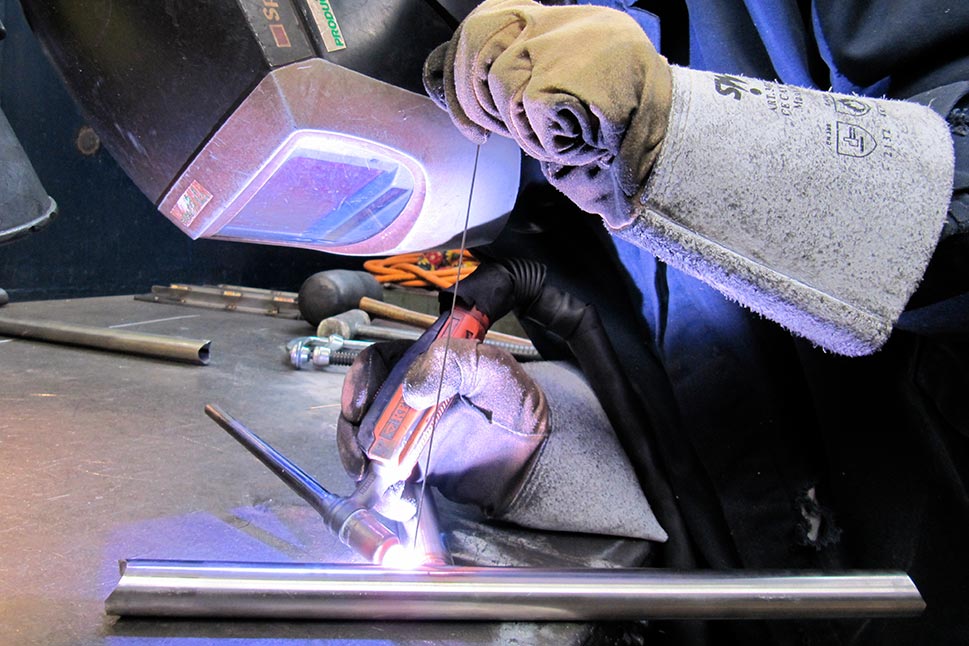 See the Benefits of Our Linx® Gases Range
Whatever you're welding, Air Products' innovative range of welding gases will give you superior results. Formulated to boost output through a unique combination of weldability, weld quality and higher welding speeds, you'll achieve more with fewer rejects.
Seeing is believing: book a demo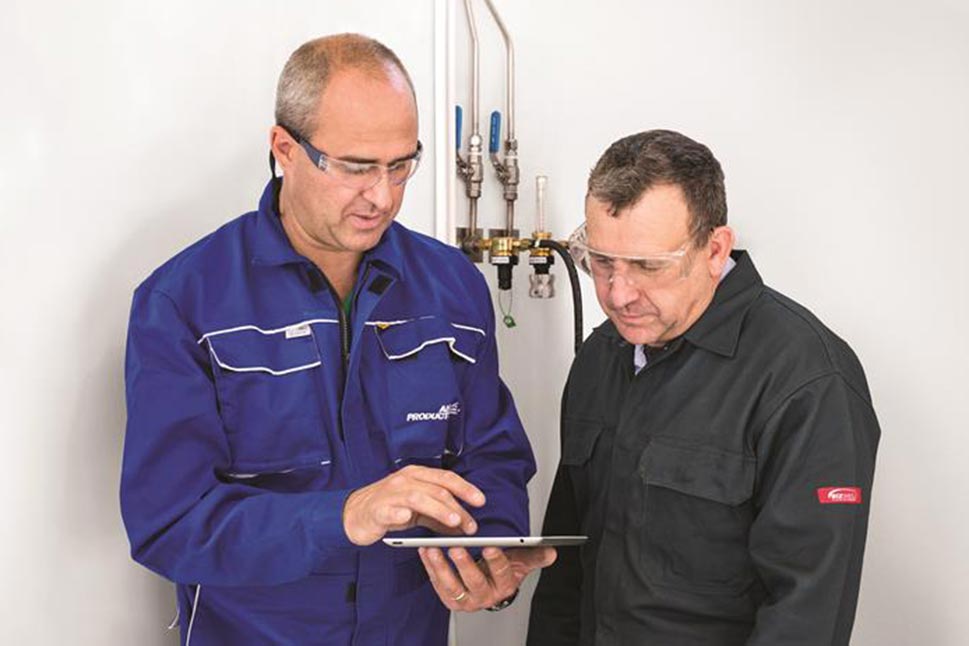 Air Products' Gastrak® Service
Save money, increase productivity and improve quality. Whether you use single cylinders or have gases piped, the Gastrak® service can help.
Reduce costs:

By eliminating pre-weld surge and excessive gas flow rates you will use less gas.

Improve quality:

Consistent use of the optimum gas flow rate improves weld quality and reduces rejects.

Easy installation:

Gastrak® equipment can be integrated into an existing or new gas pipeline, or can be used with traditional or Integra® cylinders.
Want to Start Saving?