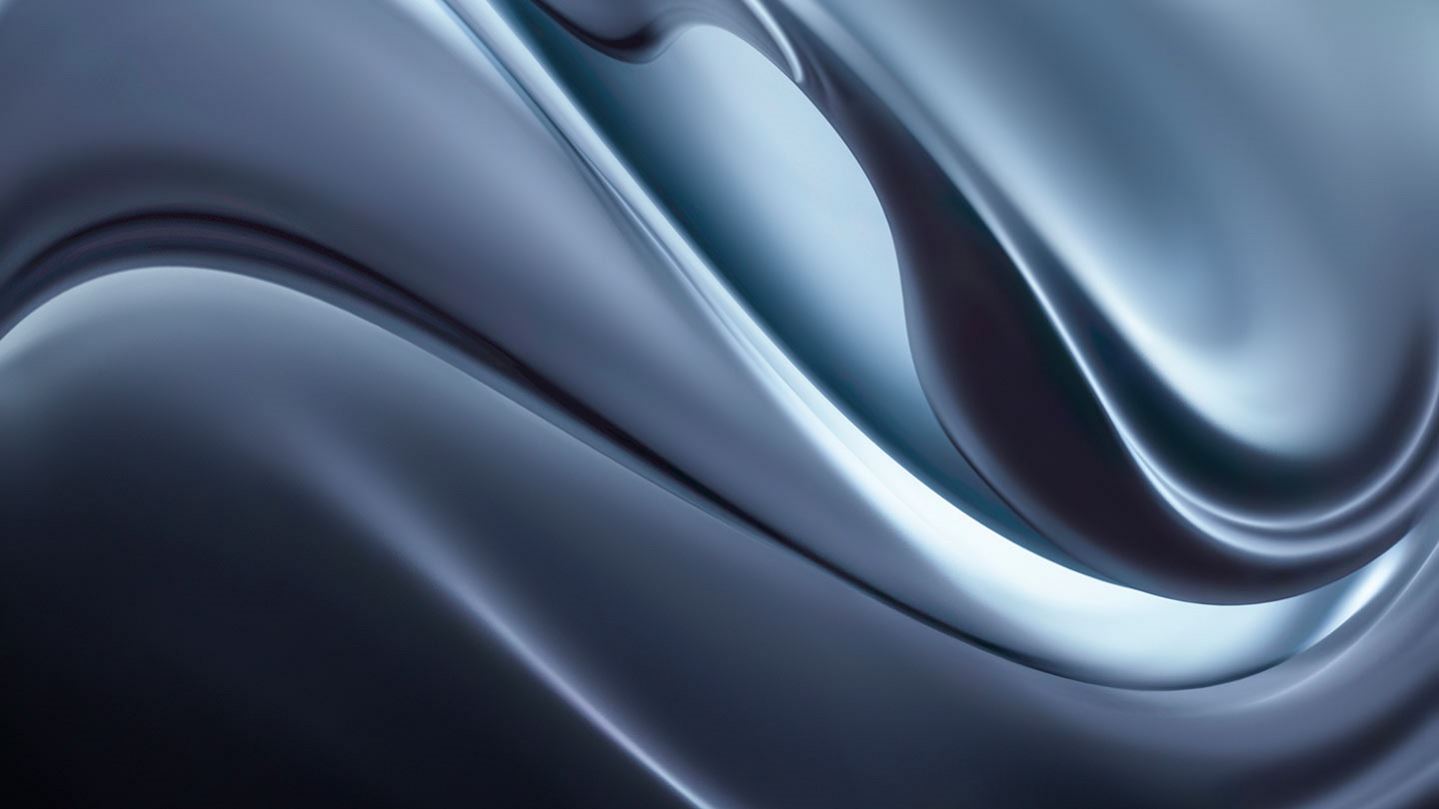 Argon
A multipurpose gas for metals production operations
Argon, an inert gas, can provide an excellent barrier to oxidation of the melt surface. It is also used across numerous applications to help improve quality as well as increase efficiency and yield in foundries, integrated and mini mills, specialty/stainless, and non-ferrous metals production operations.
Download Argon Solutions Powered by Technology, Reliability and Safety brochure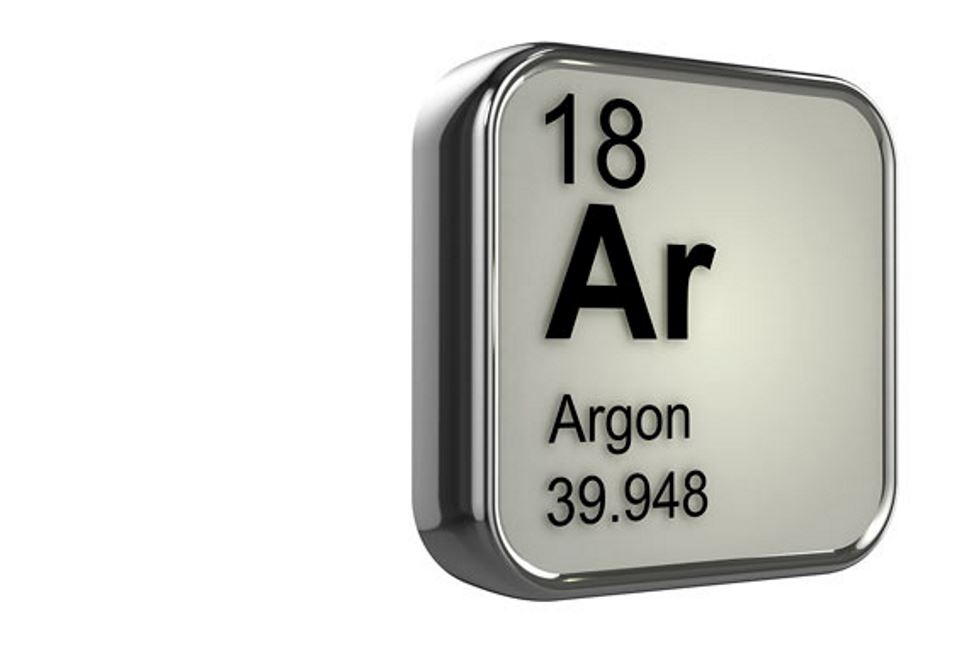 Overview
Argon can be used in a wide range of applications in all phases of metals production, including:
Inerting/blanketing
Bottom stirring
Tuyere and stream shrouding
Degassing
Refining
Metal circulation
to provide numerous benefits, such as:
Reducing or eliminating surface oxidation
Improving quality
Increasing efficiency and yield
Count on Air Products' expertise…
Let us help you optimize argon usage to improve quality and increase efficiency and yield.
Contact us today!
Supply Options
Air Products can help you determine the most economical supply option for your particular application and geographic location. Industrial gases are typically provided in gaseous and liquid form through a variety of supply systems.
The traditional solution for low-volume gas supply. Cylinders can be supplied in a full range of sizes, pressures and gas purities for a range of gases and gas mixtures. Search our extensive network of distributors in the U.S. and parts of Canada for your cylinder and hard goods supply needs.
Delivered by truck and stored on your site either as a liquid in cryogenic tanks or as a gas in high-pressure tubes based on your volume, desired pressure, purity level, flow rate, and operating pattern.
A convenient and cost-effective solution for larger operations. CryoEase® tanks are available in a range of sizes. The CryoEase® service simplifies your gas supply by eliminating the need to handle cylinders, stock taking and ordering.
SDS Library
Our Safety Data Sheet (SDS) library allows you to search and find the SDS you need--in the language you select.
SDS Library
Download our free Gas Converter app
Convert weight and volume measures for nitrogen, oxygen, argon, hydrogen, helium, and carbon dioxide as well as liquefied natural gas (LNG).