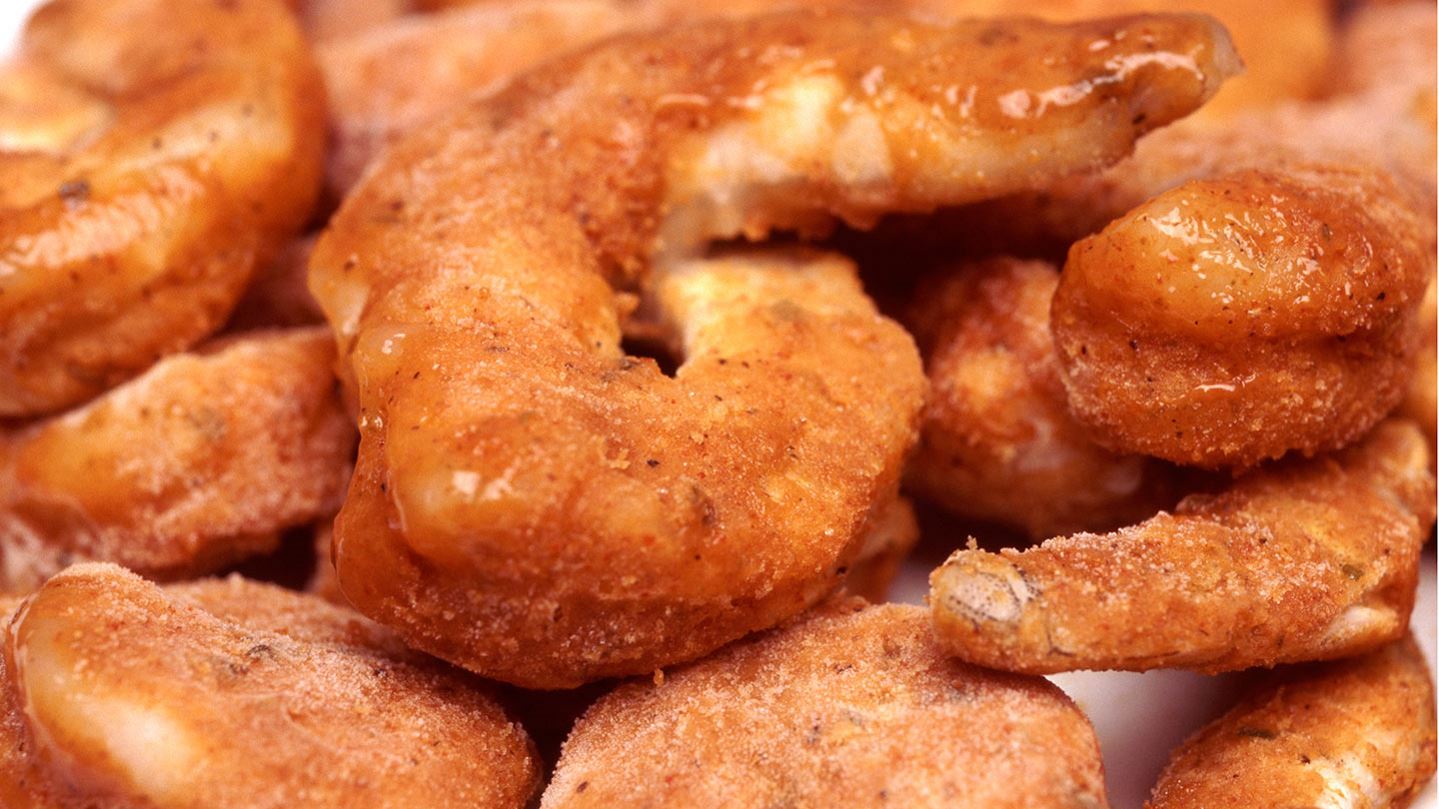 Freshline® IQF Coating or Enrobing Solutions
For Individually Quick Frozen (IQF) products evenly coated with sauces, oils or other liquids
Are you looking to create individually quick frozen (IQF) prepared products coated with sauce or any type of liquid seasoning, which meet your customer's increasing demand for convenience and desire for individual portions?
Whether you need high or low coating ratios, small or large throughputs, our Freshline® range of IQF coating and mixing equipment has been developed for you.
Our solutions can evenly enrobe your frozen food pieces with sauces, oils or herbs, producing high quality, value added frozen ready‑to-heat products easily dividable into individual portions.
Download Freshline® Coating and Mixing Solutions brochure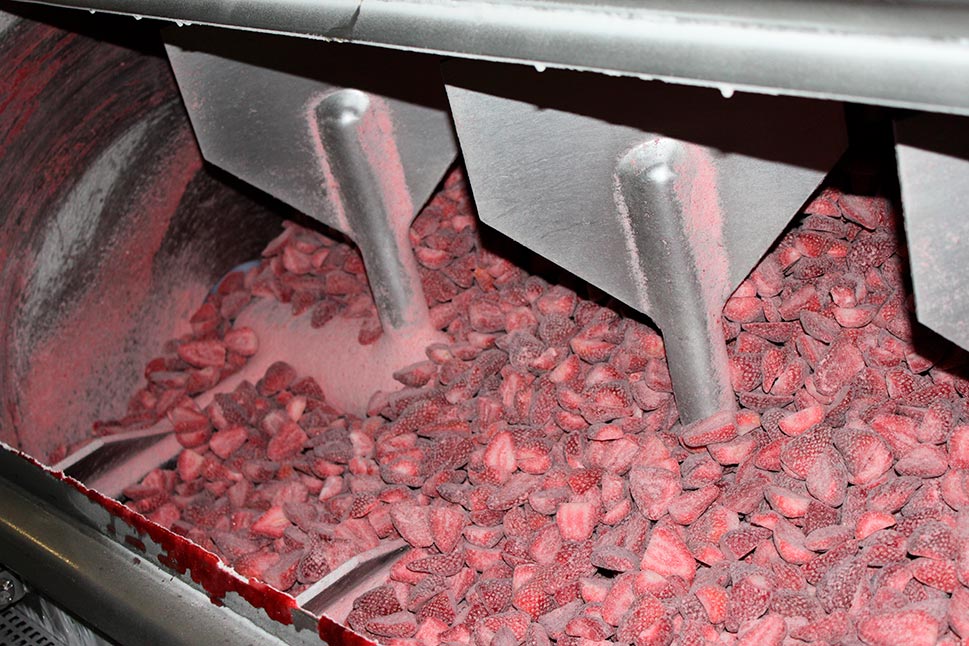 Our IQF Coating or Enrobing Solutions
Freshline® Tumbler: for uniform and repeatable high sauce coating ratios (up to 100%) and low to medium throughputs
Freshline® Mixer: for uniform and repeatable lower sauce coating ratios (up to 15%) and higher throughputs
Ask the Expert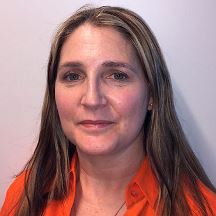 Karen Callingham
Food Cryogenics Technical Expert, UK
"Can I coat any type of IQF food product?"
Yes. You can coat and freeze successive layers of any type of sauce or oily/watery substance onto any type of IQF product from meat to fruit or pasta.
Curious to know more about our IQF coating solutions?
Book a free consultation with one of our experts.
CONTACT US
Gases and Supply Options
Air Products gases, typically provided in gaseous and liquid form, enable customers in a wide range of industries to improve their environmental performance, product quality, and productivity.
Useful as a gas, for its inert properties, and as a liquid for cooling and freezing. Virtually any industry can benefit from its unique properties to improve yields, optimize performance and make operations safer.
Delivered by truck and stored on your site either as a liquid in cryogenic tanks or as a gas in high-pressure tubes based on your volume, desired pressure, purity level, flow rate, and operating pattern.