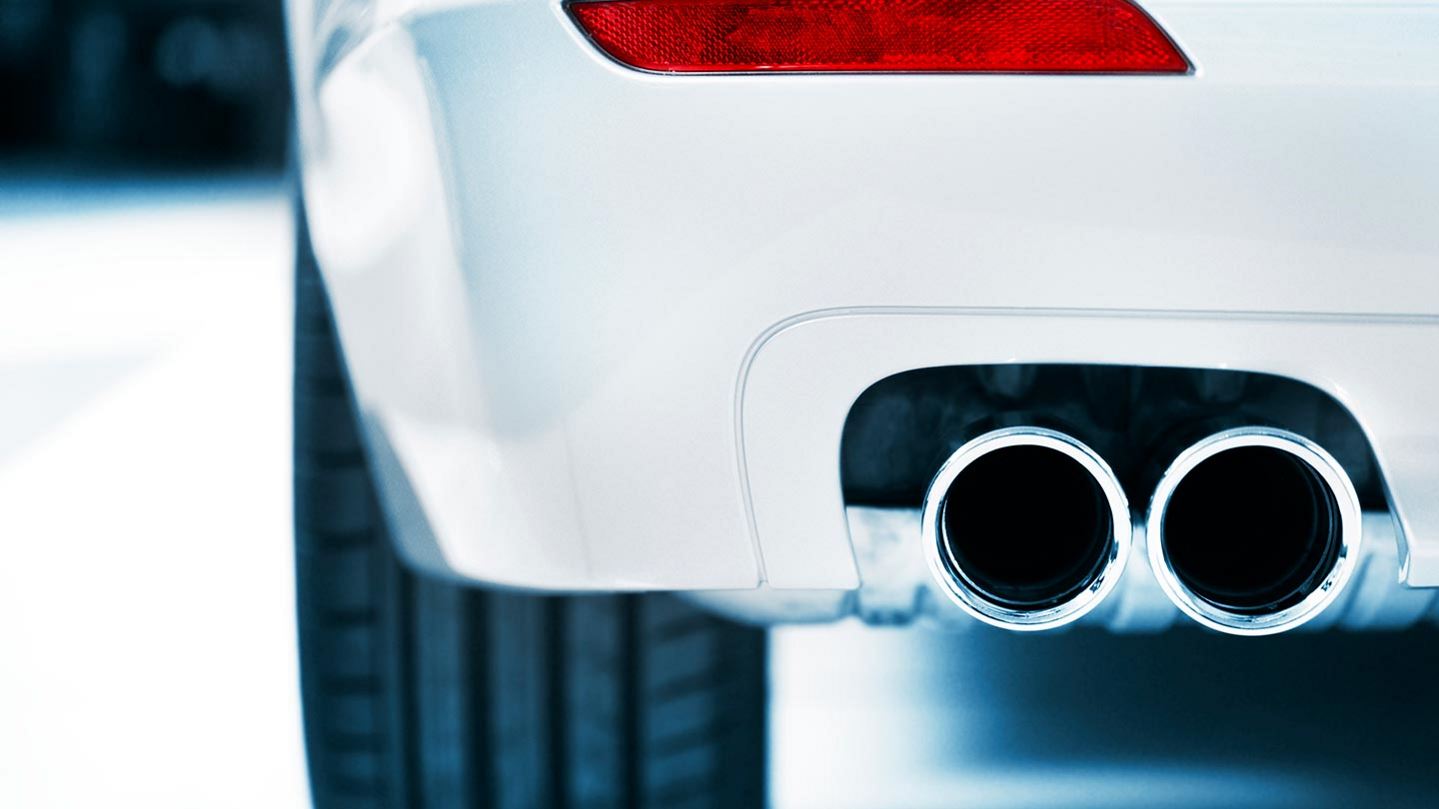 Vehicle Emissions Testing
Experis® ultra-high purity gases and mixtures for high accuracy measurement of vehicle exhaust emissions
The Experis® specialty gases range from Air Products has been specially developed for the analytical user, and includes ultra-high-purity gases, gas mixtures and gas-handling equipment. Our unique BIP® technology offers the highest purity levels for use as zero gases and for instrumental analysis.
Air Products' extensive range of calibration and accredited gas mixtures offer mixture stability, certification and traceability to meet the most demanding applications. To complement this offering, we can supply a high-quality range of gas-handling equipment which includes cylinder regulators, manifolds, valves and purge systems.
Gases
Air Products gases, typically provided in gaseous and liquid form, enable customers in a wide range of industries to improve their environmental performance, product quality, and productivity.

An inert gas for cryogenic, heat transfer, shielding, leak detection, analytical and lifting applications
Useful as a gas, for its inert properties, and as a liquid for cooling and freezing. Virtually any industry can benefit from its unique properties to improve yields, optimize performance and make operations safer.
In addition to its use as a respiratory gas for healthcare applications, its strong oxidizing properties benefit many industries by improving yields, optimizing performance, lowering costs and reducing carbon footprint compared to other fuels.