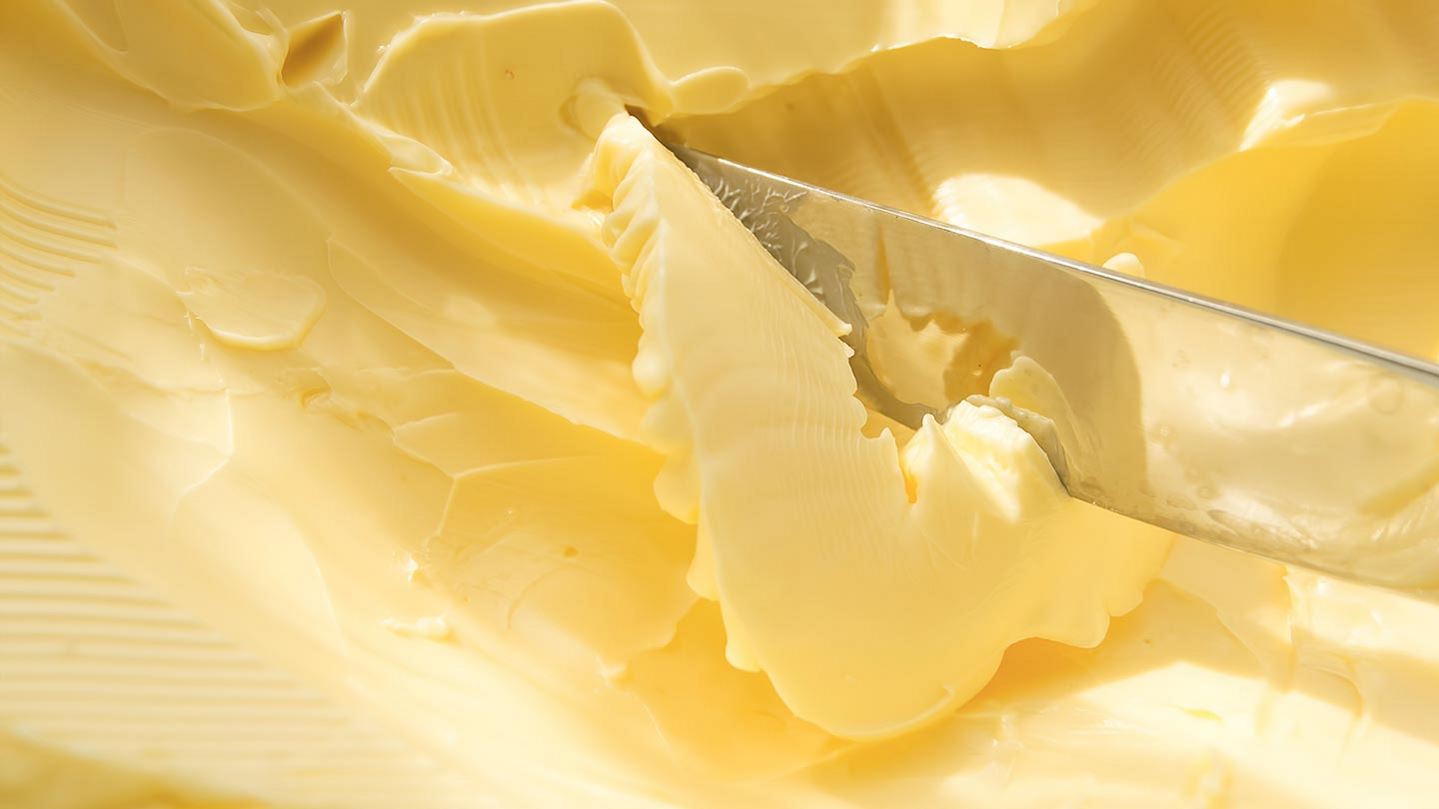 Hydrogenation of Edible Oils and Fats
Increase the level of saturation in edible oils and fats while increasing their melting points through hydrogenation
Are you looking to saturate or harden your liquid vegetable oils? Or are you simply looking to increase the temperature at which your oil changes from a solid to a liquid state?
As a world-leading hydrogen supplier we have developed a profound knowledge of the different hydrogenation processes used in all types of industries.
Based on your oil type and processing requirements, our experts can help you optimize your hydrogenation reaction and identify the most cost-effective hydrogen supply mode for your needs. Whether you're looking to hydrogenate oil for human consumption or animal feed, our experts are here to help.
Gases
Air Products gases, typically provided in gaseous and liquid form, enable customers in a wide range of industries to improve their environmental performance, product quality, and productivity.
Curious to hear more about hydrogenation?
Book a free consultation with one of our experts.
Contact Us