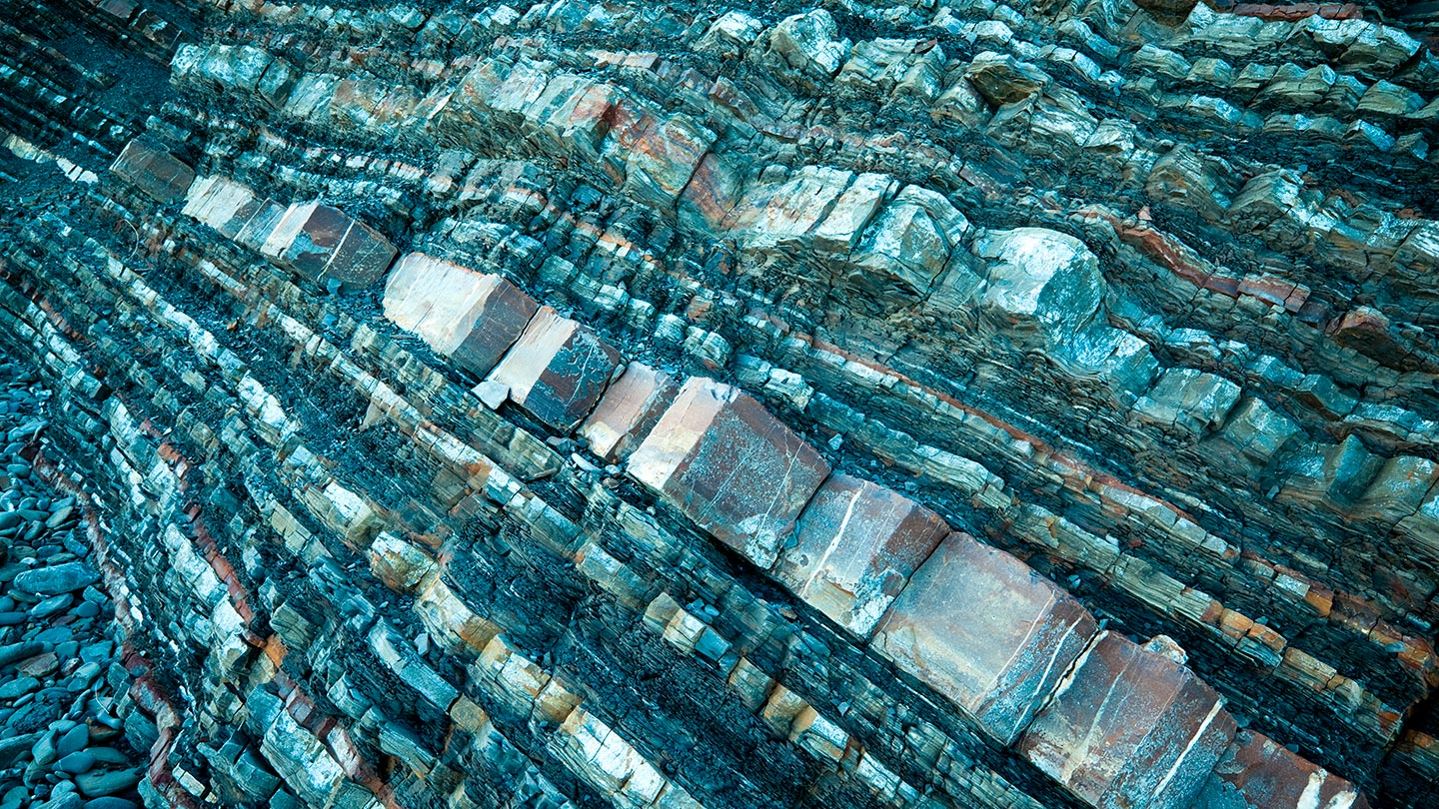 Enhanced Oil Recovery
How injection of high-pressure nitrogen gas can help to increase oil production:
Air Products' industrial gases are being used to significantly increase recoverable hydrocarbon reserves. Our enhanced recovery technology spans the production of high-purity nitrogen for applications such as pressure maintenance, miscible displacements, and recovery of natural gas liquids (NGL). Air Products has successfully supplied multiple nitrogen injection and nitrogen rejection projects and continues to be at the forefront of developing enhanced recovery techniques involving non-hydrocarbon gases.
Air Products is an industry leader in nitrogen for enhanced oil recovery.
Our experienced team can engineer a nitrogen plant to meet your unique requirements.
Contact Us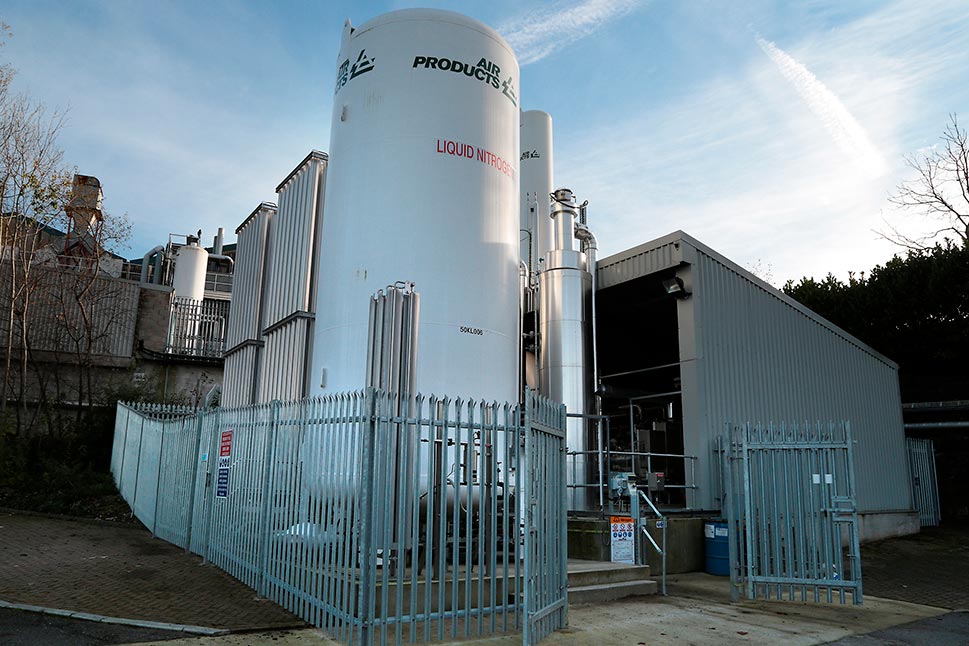 Nitrogen On-site Gas Generation
Our range of nitrogen generators includes cryogenic, adsorption, and membrane technologies so we can meet all typical flow, pressure, and purity requirements where on-site gas generation is the best nitrogen supply mode.
Gases
Air Products gases, typically provided in gaseous and liquid form, enable customers in a wide range of industries to improve their environmental performance, product quality, and productivity.
On-site gas generation helps sustainability-minded customers lower their carbon footprint, boost energy efficiency, increase throughput, enhance end product quality, and improve environmental performance.
PRISM Membrane separators generate gas onsite for applications like nitrogen generation, air dehydration, hydrogen recovery, biogas upgrading, and the generation of oxygen enriched air.
Located in major industrial locations around the world, pipelines offer customers with large product demands a range of benefits, including reliable, safe and flexible supply in a cost-effective way.