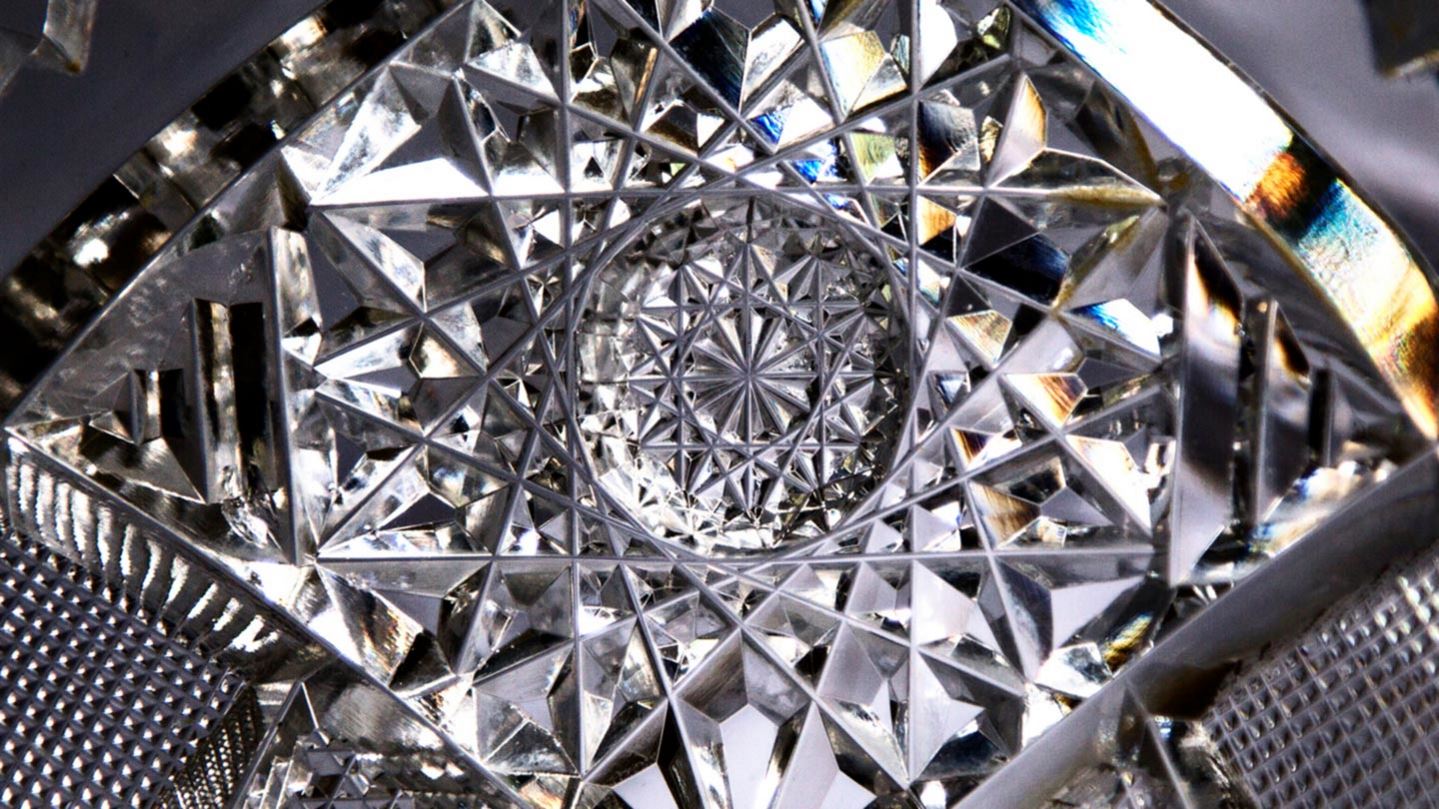 Cutting and Polishing for Glass
Enhanced combustion for more efficient glass cutting and polishing
​Industrial gases, such as oxygen and hydrogen, can be used to supplement or replace air-fuel combustion applications, resulting in more efficient glass cutting or polishing. This is commonly practiced in the tableware industry.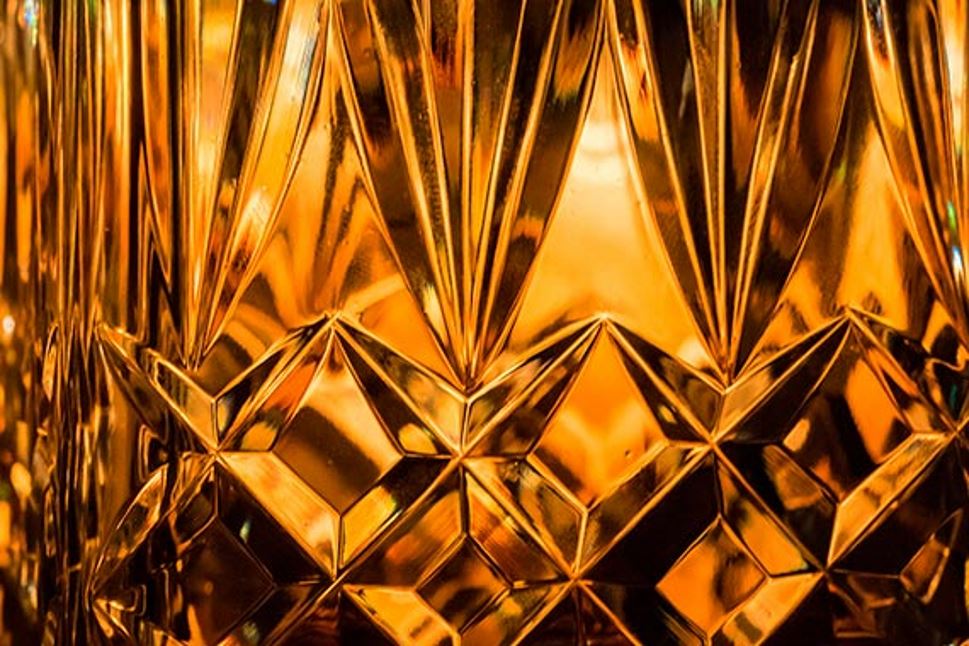 Our Global Team Can Use Their Skills and Experience to Help You Succeed
Engineering and equipment design services
Start-up and installation
Ongoing operation optimization
Count on Air Products' expertise…
Let us help you with your cutting and polishing operation.
Contact Us