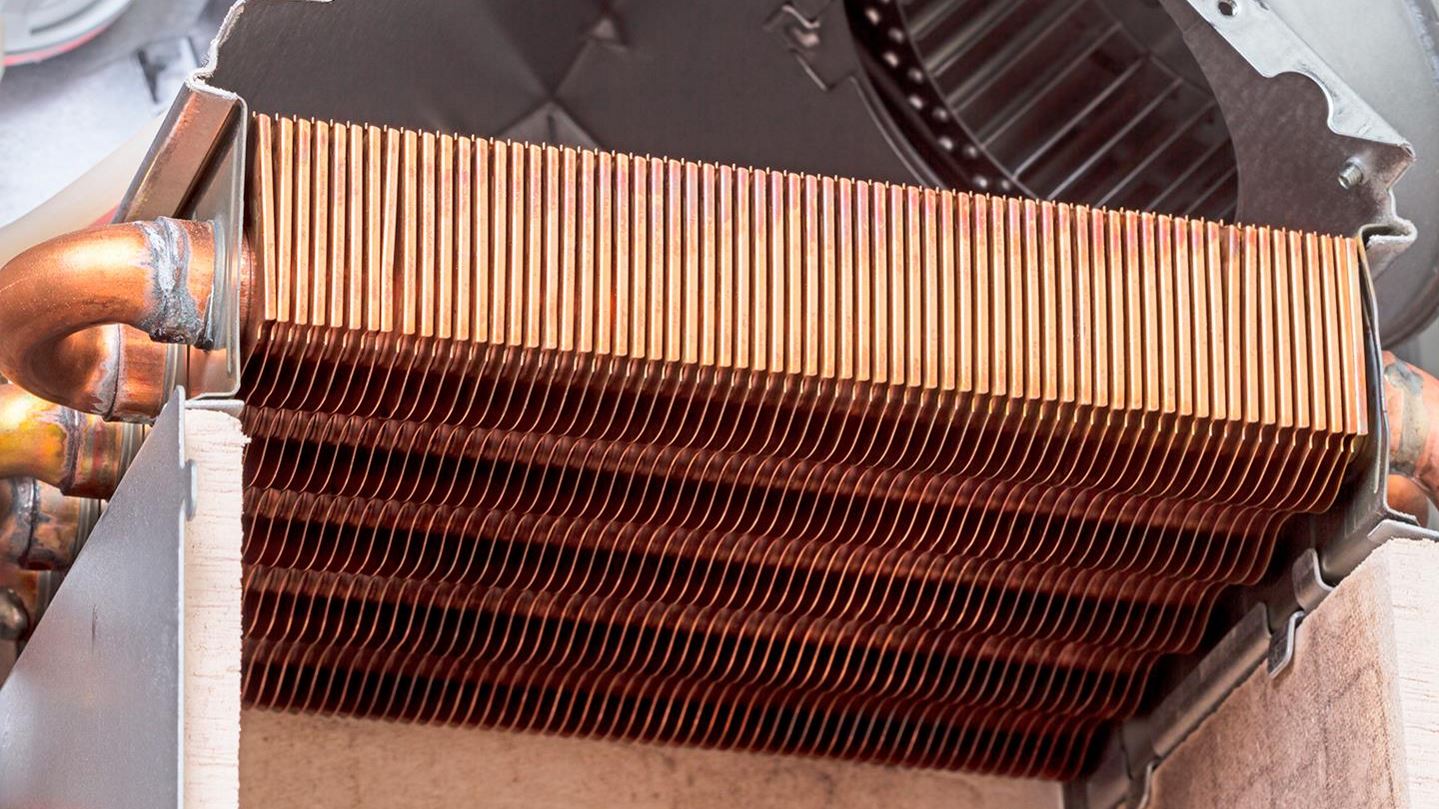 Brazing
Expert solutions to help you succeed
​Gas atmospheres for brazing can vary depending upon your base materials, process, part quality and cost considerations. Commonly used industrial gas atmospheres for brazing include nitrogen, hydrogen, nitrogen/hydrogen mixtures, nitrogen/methanol mixtures, argon and argon/hydrogen mixtures. Air Products applications engineers can help you select the right brazing atmosphere tailored to your process requirements for reducing potential, wettability, soot prevention, as well as maintaining excellent and repeatable braze quality. ​
Download Atmosphere Solutions for Metals Processing brochure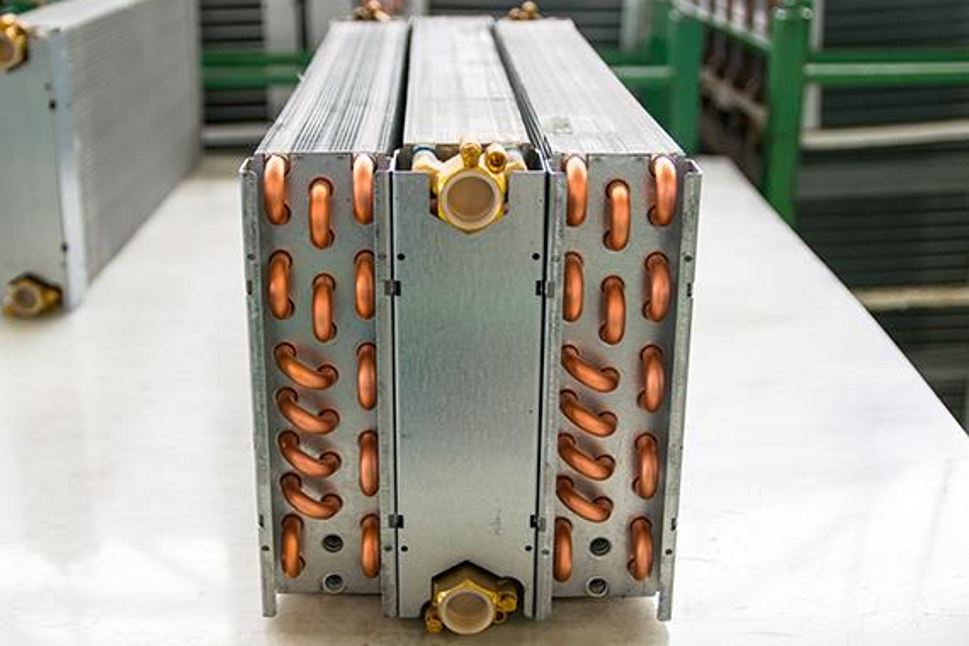 Industrial Gases from a Global Leader
Global leading manufacturer of nitrogen, oxygen, and argon
World leading producer and supplier of hydrogen and helium
Reliable supply of industrial gases
Excellent record of meeting on-time needs
Industry leader in safety
Technical support when you need it
World-class customer service
Heating Treating Solutions
Air Products offers a wide range of technologies, gases, equipment, and cutting edge solutions for the heat treating industry.
Put our world-class experience to work for you.
Get in touch with one of our technical experts for help designing, engineering, constructing and operating a gas supply system for your specific application.
Contact us
Ask the Expert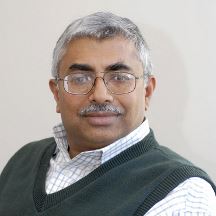 Tom Philips
Applications Engineer
"What is the optimum atmosphere system for furnace brazing stainless steel components?"
Traditionally, the atmosphere used in stainless steel brazing has been dissociated ammonia. However, due to cost, safety and environmental concerns with the storage and use of anhydrous ammonia, companies are converting to a nitrogen/hydrogen blended gas mixture. A nitrogen/hydrogen atmosphere can also help you improve flexibility in your operation and minimize the potential for nitriding. If you need to produce high quality, bright, stainless steel components, an atmosphere composition with a minimum concentration of 25% hydrogen should be adequate. Or, you can achieve higher corrosion resistance and better hermetic sealing for your steel components with an atmosphere containing up to 80% hydrogen. To produce a well brazed joint, it's important that your brazing furnace has a metal muffle and that the dew point in the furnace's hot zone is maintained below –40°F . It is also critical to keep the oxygen content in the cooling zones below 15 ppm (parts per million) to help avoid oxidation and discoloration of the stainless steel.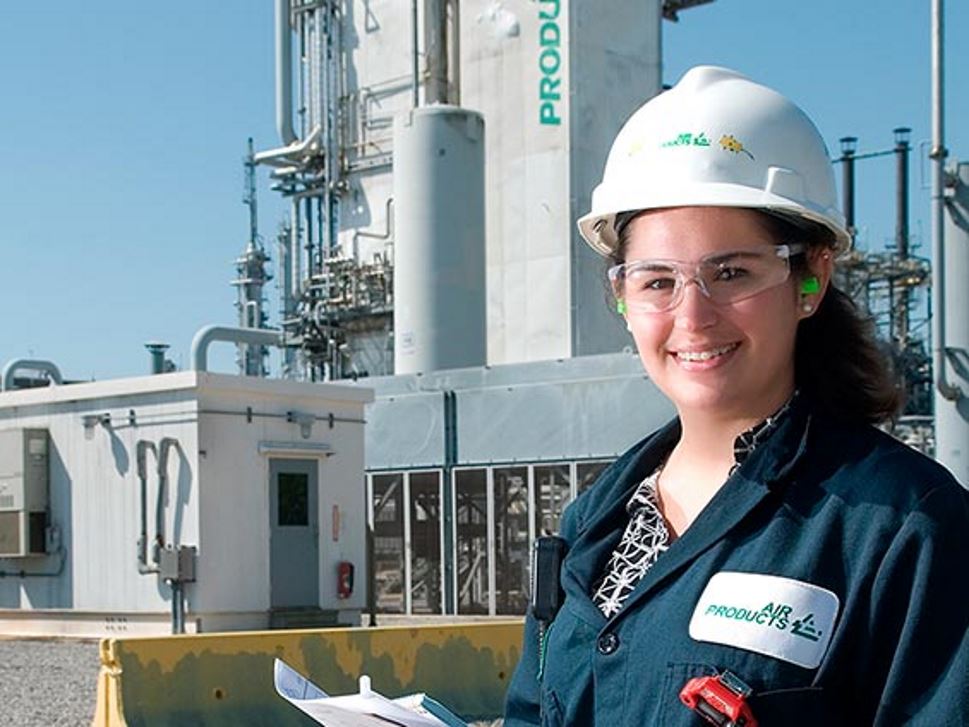 Each Atmosphere Solution is Customized for Your Needs
We can help you choose the right atmosphere composition.
Select and provide blending and flow control equipment
Perform on-site atmosphere analyses for consistent dimensional control, carbon control, and physical and metallurgical properties
Optimize your furnace process to lower operating costs
Perform state-of-the-art metallographic and chemical analyses (SEM, ESCA, SAM, ISS, SIMS)
Provide safety training
Test atmospheres using your parts in our lab furnaces
Demonstrate our system at your facility
learn more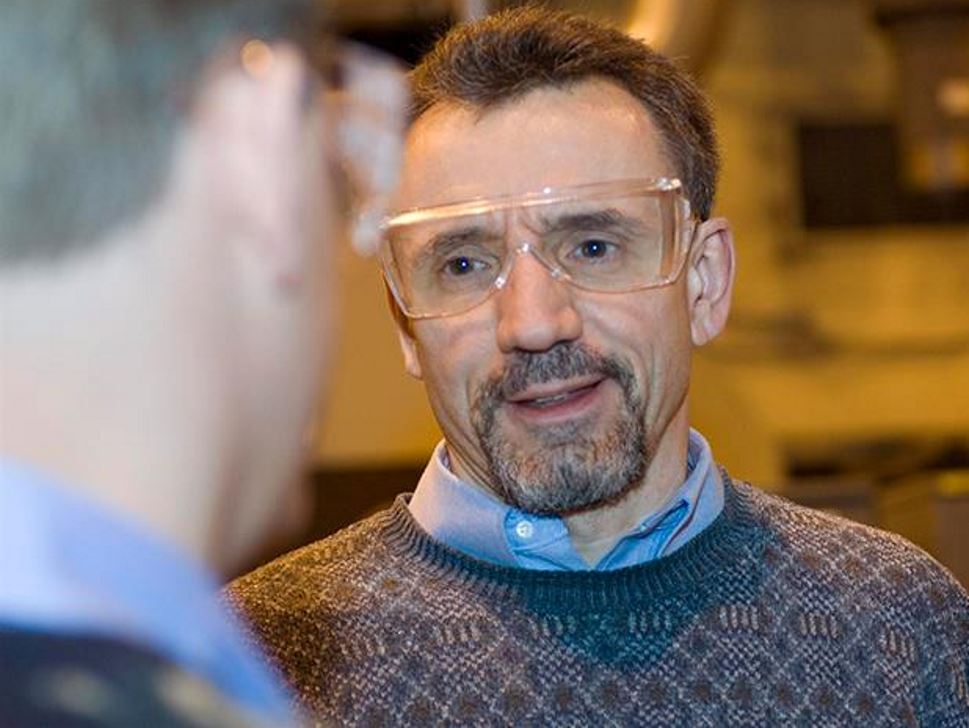 Industrial Gas Audits and Leak Detection Services
Audits and leak detection services can be comprehensive assessments of the entire gas supply system, or specific to gas or process equipment that use the gas.
Additional services
Gases
Air Products gases, typically provided in gaseous and liquid form, enable customers in a wide range of industries to improve their environmental performance, product quality, and productivity.
Valued for its reactive and protective properties, and used by many industries such as electronics, foods, glass, chemicals, refining and more can benefit from its unique properties to improve quality, optimize performance and reduce costs.
Useful as a gas, for its inert properties, and as a liquid for cooling and freezing. Virtually any industry can benefit from its unique properties to improve yields, optimize performance and make operations safer.