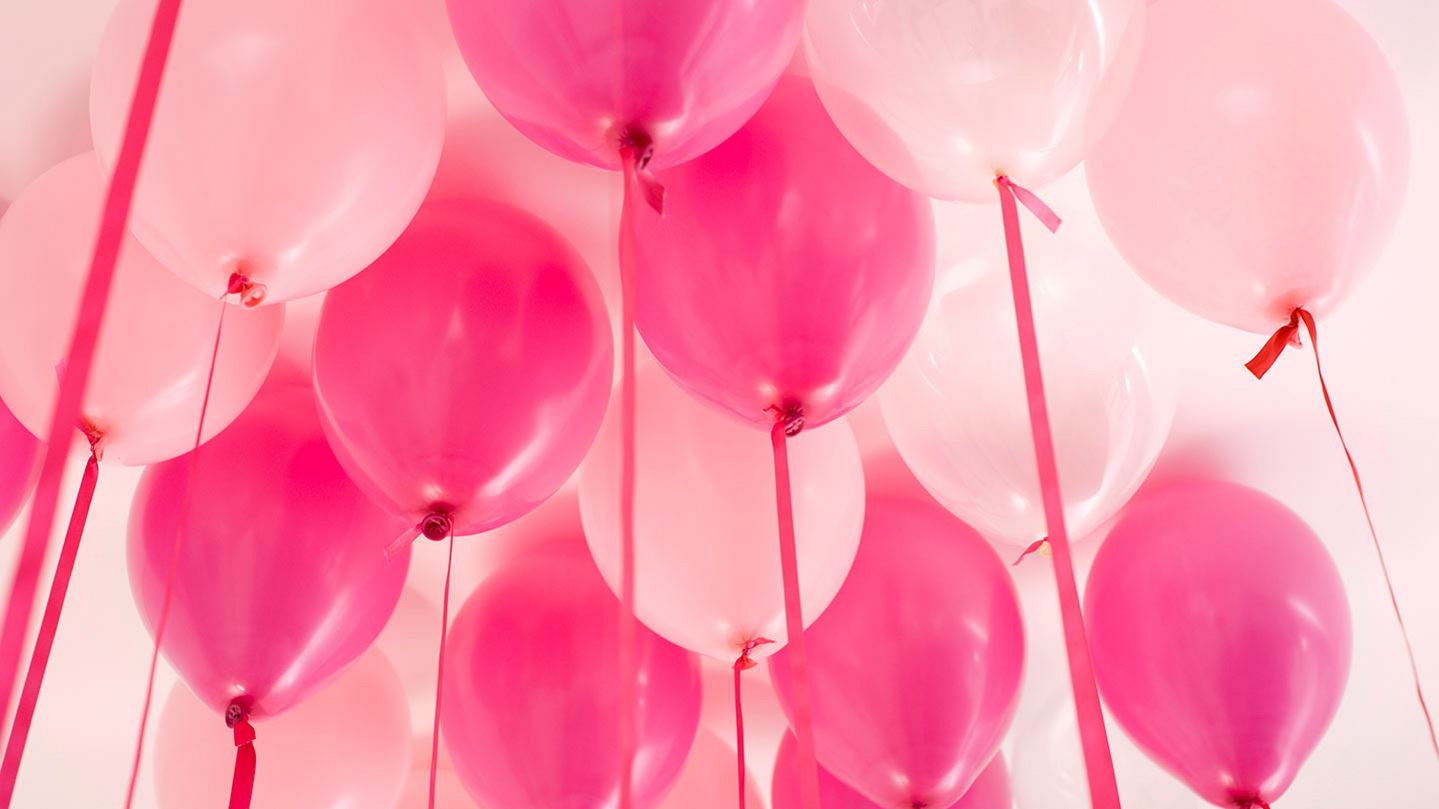 Balloon Inflation for Professionals
Lightweight Balloonium® cylinders and easy-to-use balloon inflators
Are you a decorator travelling around the country, a promotions agency organising big events, a retailer looking to develop your party product sales or wanting to create a brighter in-store display?
Air Products offers balloon grade helium in specially designed lightweight, easy-to-use cylinders with quick-connect inflation equipment. Our Balloonium® cylinders set the standard in party and promotional balloon gas supply.
Download Balloonium® brochure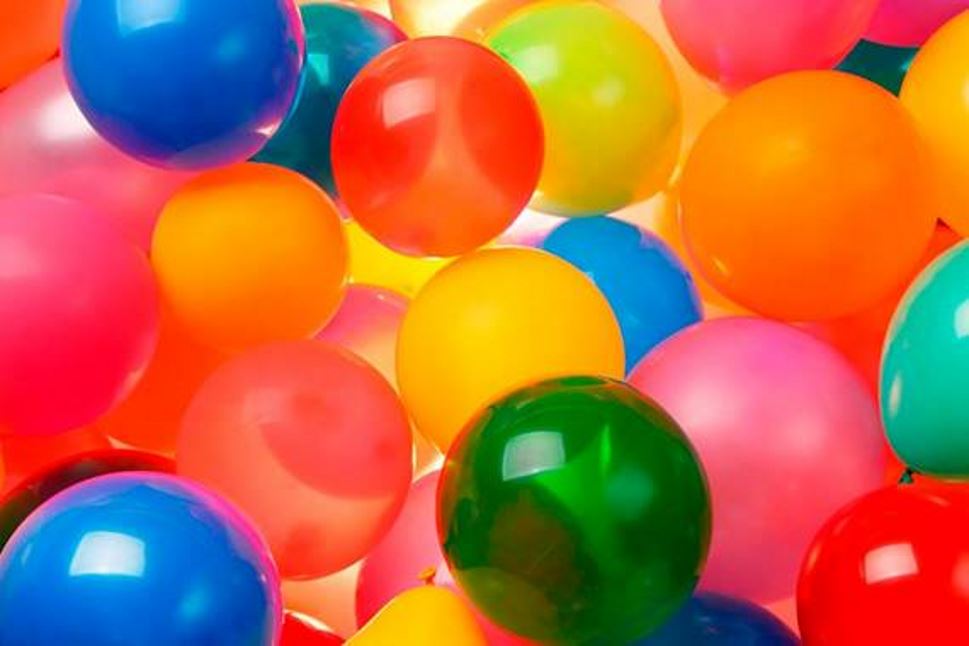 Balloon Project Profit Calculator
Are you sure that you are covering all of your costs to reach your target profit margin when fixing your price lists or creating your decorator job quotes?

To help you, we have developed a project profit calculator for balloon professionals. An easy-to-use online tool to help you make your jobs profitable.
BALLOON COST CALCULATOR
Ask the Expert
"How long before my event do I need to place an order with Air Products? "
Depending on your location, we will need up to two weeks' notice to ensure the cylinders' availability. However, most orders will be processed in a few days only.
Where can I buy a Balloonium® cylinder?
Find the nearest gas agent.
CLICK HERE
Ready to order your Balloonium® cylinder and Quick-connect inflator equipment online?
BUY NOW
MyAirProducts℠ – All You Need to Manage Your Gas Online
Place orders and make payments
Choose from our complete cylinder and equipment product catalogue
Monitor your deliveries or returns
View your invoices
Check your cylinder container holdings
Review quality and safety information
Access a full range of Frequently Asked Questions (FAQs)
Gases
Air Products gases, typically provided in gaseous and liquid form, enable customers in a wide range of industries to improve their environmental performance, product quality, and productivity.
An inert gas for cryogenic, heat transfer, shielding, leak detection, analytical and lifting applications