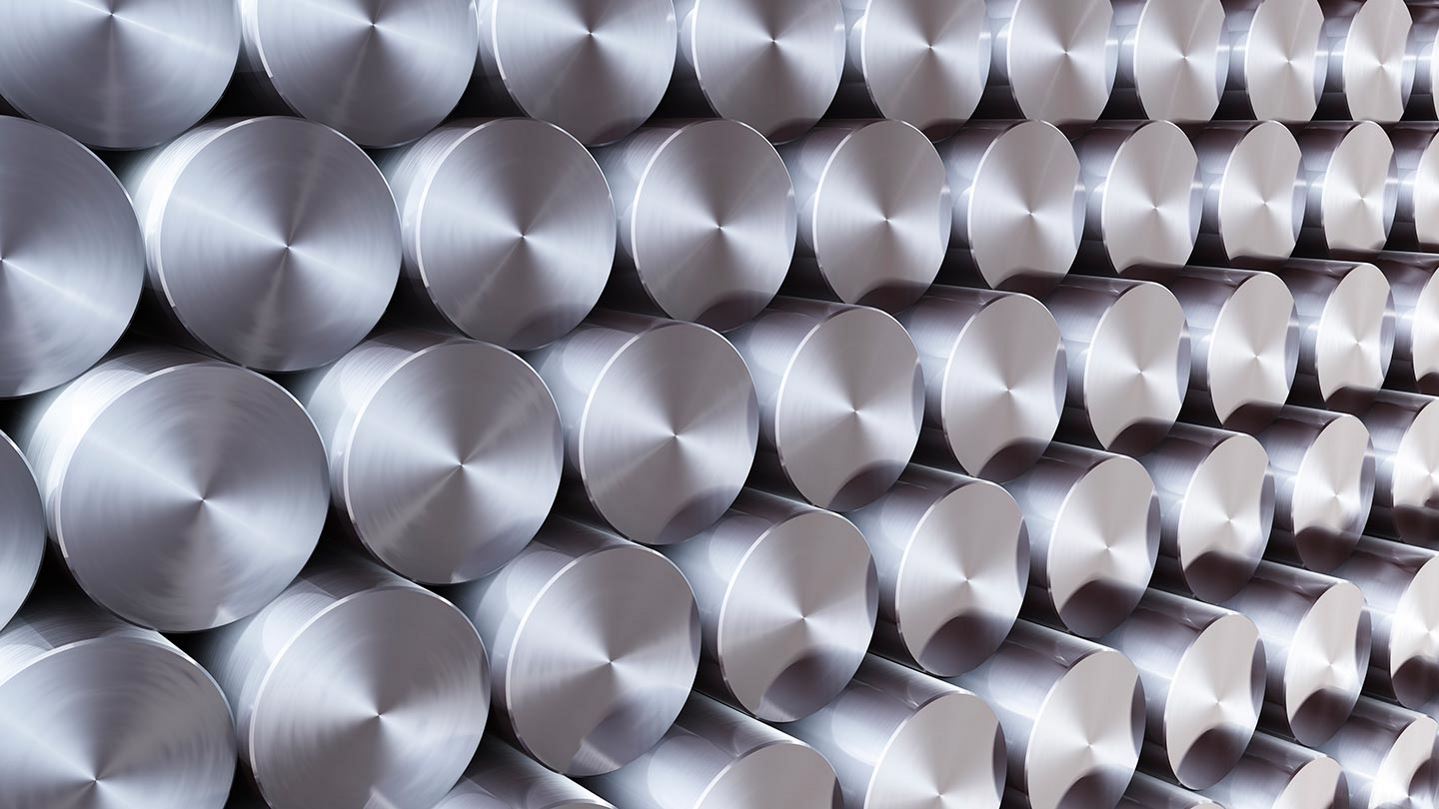 ​Flame Photometric Detector (FPD)
Flame Photometric Detector or GC-FPD is a technique used to analyse sulphur or phosphorous containing compounds and metals such as tin, boron, arsenic and chromium. An FPD uses a hydrogen/air flame into which the sample is passed. Phosphorous and sulphur containing hydrocarbons generate chemiluminescene at specific wavelengths which, when passed into a photo-multiplier, gives an electrical signal that can then be measured.

As common with other GC techniques a carrier gas is required with low water and oxygen impurities, since water and oxygen can interact with the stationary phase and cause significant problems such as high baseline noise and column bleed in the output gas chromatogram that both reduce the analyser sensitivity and decrease column lifetime. The FPD is extremely sensitive to hydrocarbon impurities in the hydrogen and air supply for the flame. Hydrocarbon impurities can cause increased baseline noise and reduce the detector sensitivity.
Ask the Expert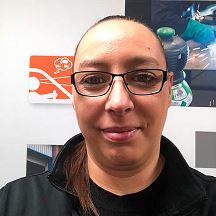 Trish Lees
Business Development Specialist
"What are the critical impurities in the Carrier Gas for Flame Photometric Detection (FPD)?"
As with any GC carrier gas, the critical impurities are Oxygen and Water. FPD is also very sensitive to hydrocarbon impurities.