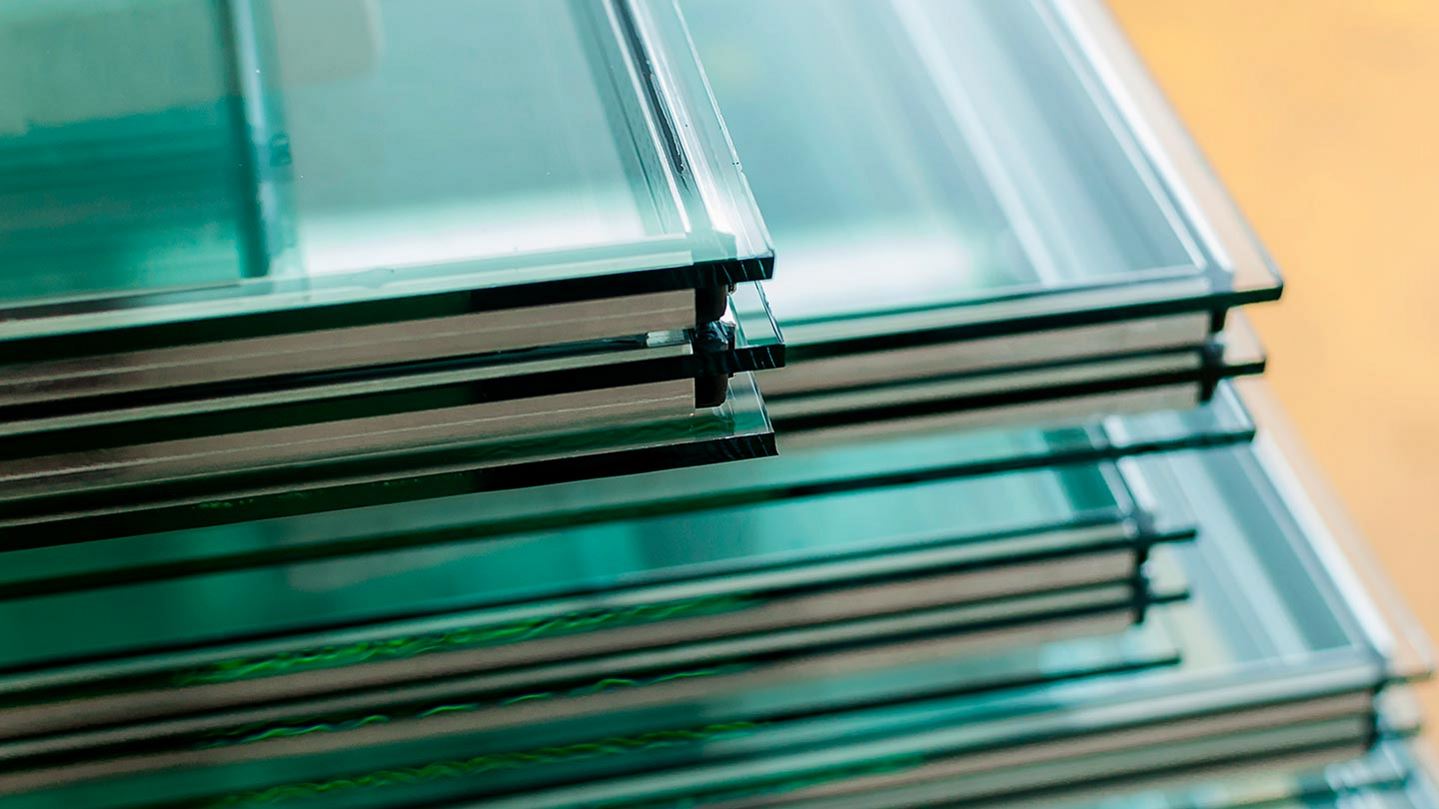 Rare Gases
For glass filling to improve product performance or enable functionality
Specialty gases such as krypton, xenon, neon, and rare gas mixtures used to fill items made of glass in order to improve their performance or make them function. Specifically, krypton is used as a filler in the production of double and triple-pane insulated windows. Major advantages of using krypton are reducing heat loss, increasing heat transfer resistance in the unit, and reducing levels of solar radiation. You can also increase the R-value or decrease the U-factor for window and door insulation with krypton, xenon and rare gas mixtures. These rare gases are also used to fill light bulbs and neon lighting.
Download Rare Gases brochure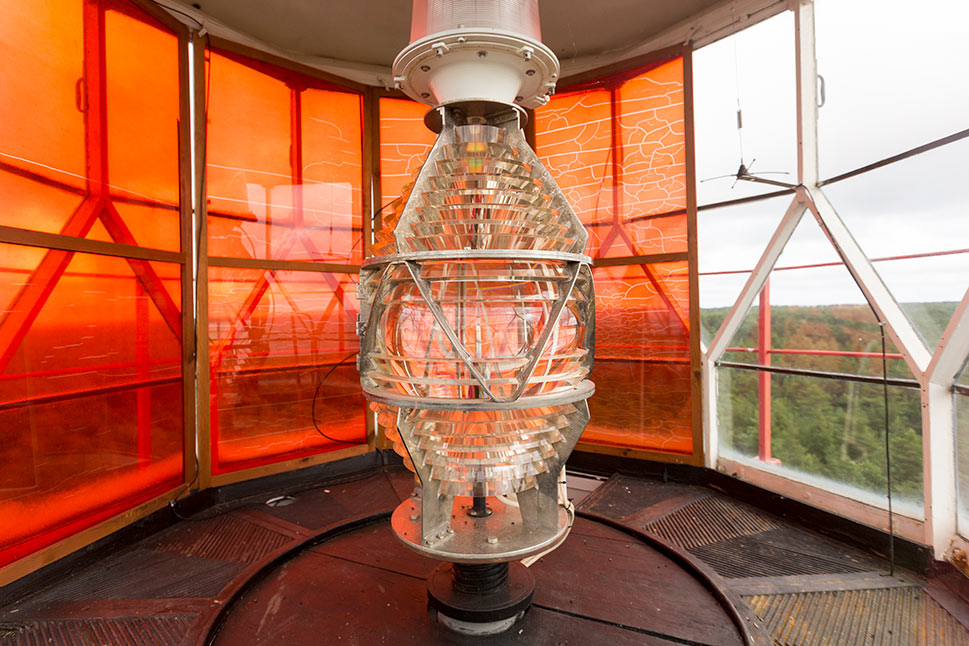 Quality and Efficiency in the Manufacturing of Rare Gases
Rare gases are so called because they are present in very small quantities in the air.
Xenon is rare with only 90 gram out of 1 million kilograms of the Earth's atmosphere. It is commercially extracted only from large air separation plants which produce more than 1,000 tonnes of oxygen per day.
Air Products has efficient purification technologies required to remove impurities like argon and nitrogen which are very inert.
We transfill rare gases into cylinders in our high purity plants in Asia to be used in high value industry segments.
Count on Air Products' expertise…
Learn about using rare gases in your glass filling operations.
CONTACT US
SDS Library
Our Safety Data Sheet (SDS) library allows you to search and find the SDS you need--in the language you select.
SDS Library