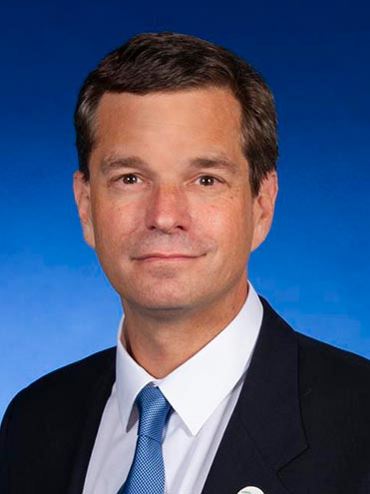 William Karlson
Executive Director, Technology
William Karlson is director of global gases technology at Air Products. He is responsible for leading the organization's research and development activities supporting new product offerings, as well as productivity improvement of plant operations.
Mr. Karlson joined Air Products in 2011 as a process engineering lead for the cryogenic systems product supply team. He became manager of process engineering for the HyCO and energy engineering team in 2013, followed by manager of process technology for standard plants engineering in 2016. Mr. Karlson was named director, standard plants technology, in 2017.
Mr. Karlson holds a B.S. degree in chemical engineering from Carnegie Mellon University.
9/2018